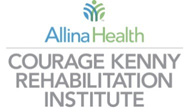 Courage Kenny Rehabilitation Institute Handiham World Weekly E-Letter for the week of Wednesday, May 9, 2018
This is a free weekly news & information update from the Courage Kenny Handiham Program, serving people with disabilities in Amateur Radio since 1967.
Our contact information is at the end.
Listen here:
https://handiham.org/audio/handiham09MAY2018.mp3
RSS feed for the audio podcast if you use other podcasting software:
http://feeds.feedBurner.com/handiham
Subscribe or change your subscription to the E-mail version here.
---
Welcome to Handiham World.
In this edition:
A note from the coordinator

News in Assistive Technology

Website Update

Interview of the Week

Ham Radio In the News

Equipment Connection

Check into our nets!

...And more!
---
A note from the coordinator...
After a mid-April blizzard, I can finally feel confident in saying that spring has sprung here in the Twin Cities. With the newly green grass and spring flowers comes thunderstorm season with noisier low bands and periodic outages of the remote base stations. If you want to keep up with the station events, you can go to https://handiham.org/remotebase.
As the bugs are being worked out on the new website, I would appreciate your feedback. If you notice something you like or something that just does not seem to work quite right, please keep me informed. The Handiham Program website is meant to be accessible and relevant to the amateur radio hobby and people with disabilities, but, to make that a reality, I need feedback from Handiham Program members.
I will only be in the office during the first part of next week since the Dayton Hamvention takes place later that week. If you plan to be at Hamvention, please be sure to stop by our booth. You can find us in Building 6 at booth 6602. Also, because of being out of the office for Hamvention, there will be no E-Letter next week. Stay tuned for a special Hamvention E-Letter on May 23!
Nancy will be in the office during her usual hours next week. She is nearly finished with adding the hundreds of members into the new website. If you need something, please be patient as she will respond to your request as soon as possible. Remember, if you need to update anything like your contact information, call sign, license class, membership, or members only log-in information, you can email us at handiham@allina.com.
In the E-Letter this week, we have the last part of the interview with Kelly Stanfield, W0YQG, and information about Pinterest and accessibility. Additionally, you will find the latest website updates and news about Puerto Ricoís Amateur Radio Day, along with all the other usual articles.
Do you have a story to share about assistive technology or ham radio related activities? Please send your articles and stories via email to Lucinda.Moody@allina.com or by calling me at 612-775-2290.
---
News in Assistive Technology
Pinterest Just Redesigned Its App for Blind People
A lead designer at Pinterest decided to test the social media platform with people who had visual impairments or were blind. He found that many could not even sign on to the app. Even though both iOS and Android have accessibility features, the app did not have the structure necessary for the accessibility features to function properly. It became a challenge to address the issues, making the app inclusive. You can learn more about the process in the article at the following link: https://www.fastcodesign.com/90169317/pinterest-just-redesigned-its-app-for-blind-people
---
Sporadic E Openings
Matt Arthur, KA0PQW, reports that sporadic E openings are happening on 6 meters. It is a good idea to monitor 6 meters frequently to catch those band openings.
---
Website Update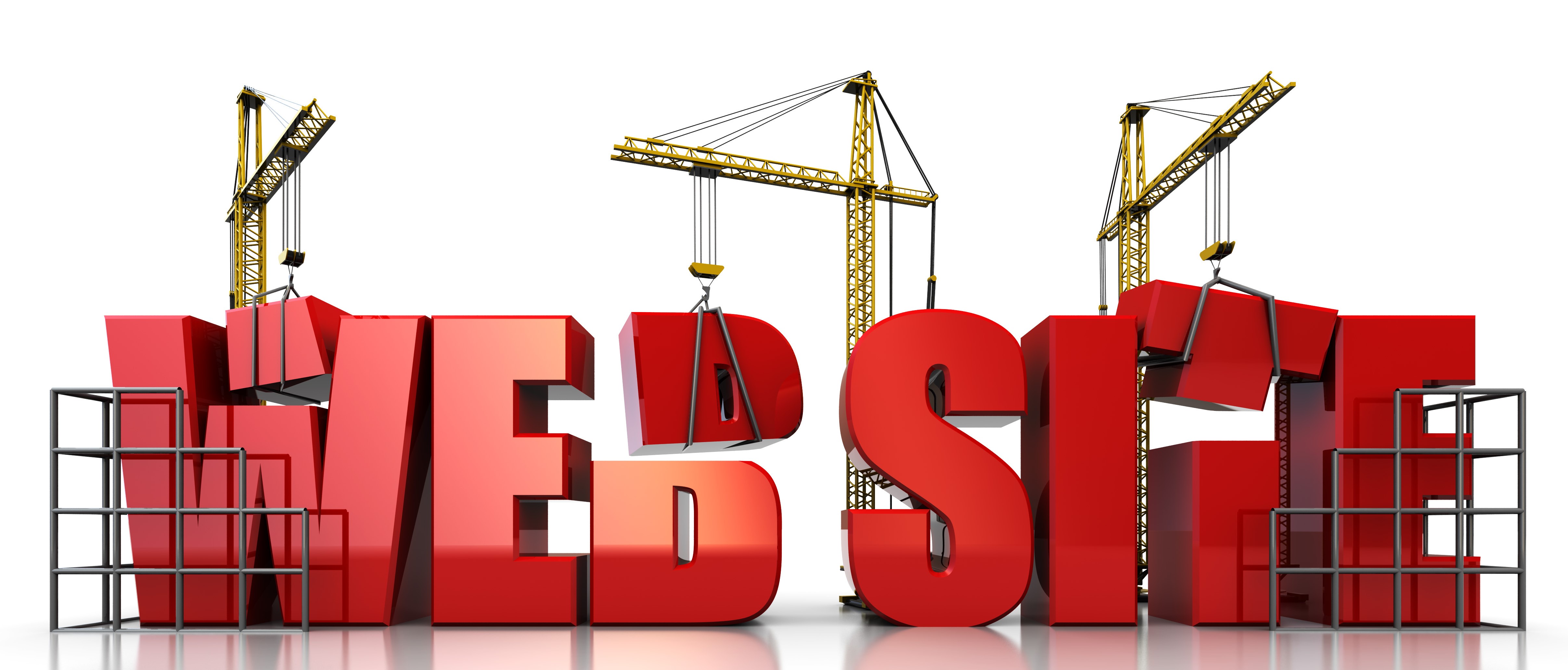 Here are the latest updates on the new Handiham.org website. Donít forget to monitor the site for updates throughout the week. When changes are made, I will post to the website. Also, you can subscribe to the category specific RSS feeds to keep up on the website activity.
The website now automatically redirects from the https://handiham.org address. The work around that was in place last week is no longer needed.
A homepage link has been added to the navigation panel.
The Technician Class exam prep materials are now available in the new website.
---
Interview of the Week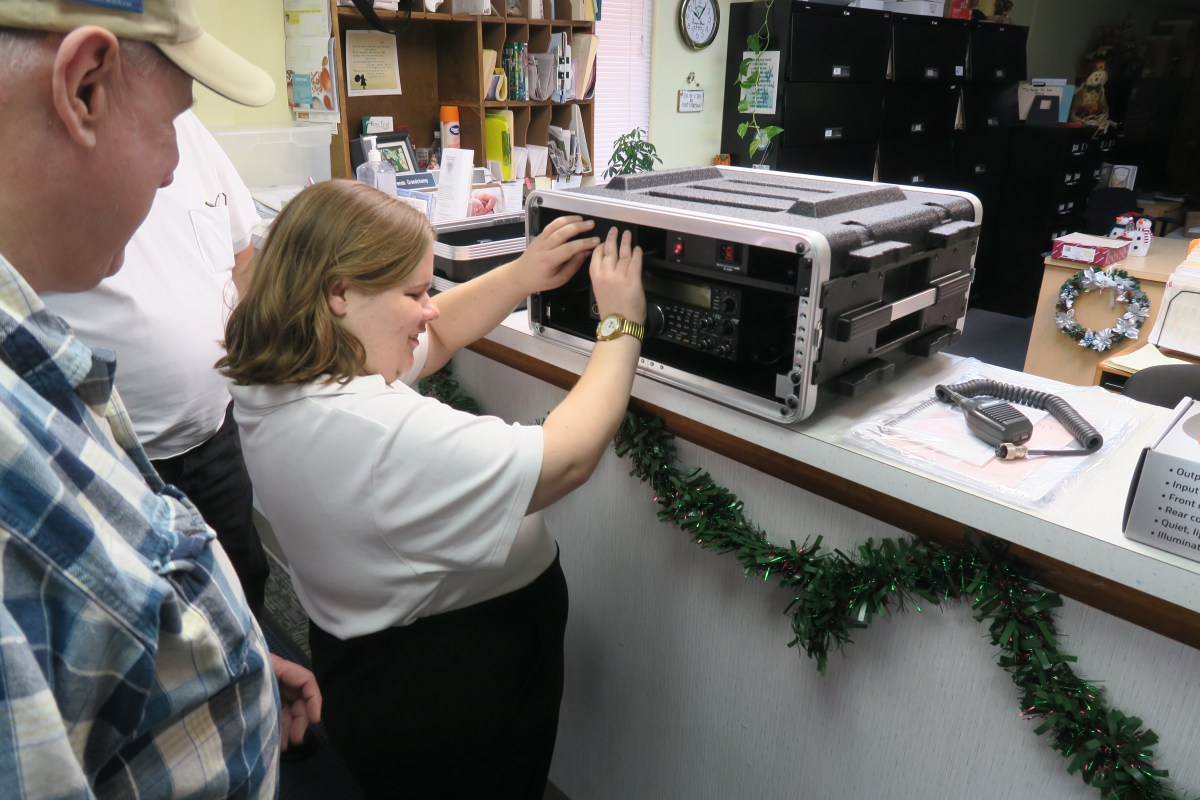 A few weeks ago, Kelly Stanfield, W0YQG, did a Skype interview for us. She recently passed her General and Extra Class license exams and has been busy completing other emergency communications training classes. Her enthusiasm for the ham radio hobby is contagious, and I hope you enjoy the third part of her interview. While the interview airs in the podcast, I have included an edited transcription of the interview below.
KS: On December 9th, I attended the Benton County ARES meeting. I got to share the news of my accomplishments that week, which was fun to do, even though I had a feeling that word had probably gotten around to most of the people there. What I did not know yet, was that the two people who had been on this journey with me in amateur radio who were still alive were thereóCraig and Uncle Joe. I knew that something was up when they were there, considering that they had to make a two hour drive to be there.
KS: I did not get much time to ponder what was up because I was called up front to receive the Kenwood TS-590. I was in shock thinking that this could not be real. I was not expecting to have an HF radio for a long while.
KS: Craig and Uncle Joe brought me home after the club meeting, and I quickly reshuffled stuff to make room for the new radio. A little over a week later, my Uncle came down and got my 2 meter/440 antenna up. Unfortunately, because he did not have help, he was not able to get my HF antenna up that day. He said he would try to come back on Monday.
KS: On Monday, he said he brought me some company, Craig. So, we had a little class on using the Kenwood 590 and got to hang out. So thatís how I got my HF station.
LM: It sounds like Craig has been a great Elmer for you.
KS: Great, excellent, whatever word you want to use. He is still helping me, and I donít think he is ever going to quit. He continues to send me files to help me learn.
LM: I think that one of the things I like about this hobby is that we help each other out in areas such as learning and developing skills.
KS: I like that too.
KS: Then I remembered that my Grandpa had introduced me to Morse code. I decided I should finish that project by learning code. In the meantime, I have completed the Benton County CERT course in March. I started learning how to handle traffic in February. I also have my FEMA 100 and 700 level courses done. I am going to try again for my 800 level class since I didnít pass it the first time. Thatís the main part of my story that I can think of.
LM: What would you say to a Handiham Program member who says, ďI tried, and I canít.Ē
KS: I would suggest finding someone in your area, whether they have your same disability or not, thatís willing to try to help you sort out where you are stuck. I would add a caution to those who are visually impaired that if you work with a sighted person, their method of teaching the math may leave you more lost than you were to begin with. Math is linear rather than pictorial for people with visual impairments. You need to find the right people to help.
KS: Also, just keep going. You may need to take a little break, but keep going. I had to take a break before I started again. If you can, meet with someone regularly for study sessions.
KS: Craig and I decided that I am a bit of a geek. He felt that my background in assistive technology helped me get through all of my studies for the license exams.
LM: Itís good for people to hear from someone who didnít pass every test on the first try and about how you were able to succeed. When people call and say they are struggling, I say they have not yet found the learning method that works for them.
KS: Yes. You have the find the method that starts keeping the learning in place for you.
LM: Itís not all bad to have differences in learning that make you have to work harder to learn something because it also means you are more likely to retain what you have worked to learn.
Editorís Note: We are so grateful for Kelly taking the time to share her story with the Handiham Program members.
---
Ham Radio in the News
May 8 was Amateur Radio Day in Puerto Rico
Puerto Rico Governor Ricardo A. Rossellů Nevares included the amateur radio response to assist Puerto Rico following hurricanes Irma and Maria last year in his proclamation of Amateur Radio Day. There are some 4,000 hams living in Puerto Rico, and Amateur Radio Day is a chance to acknowledge the important role their communications skills play in emergency disaster response. You can read more at the following link: http://www.arrl.org/news/may-8-is-amateur-radio-day-in-puerto-rico
---
Equipment Connection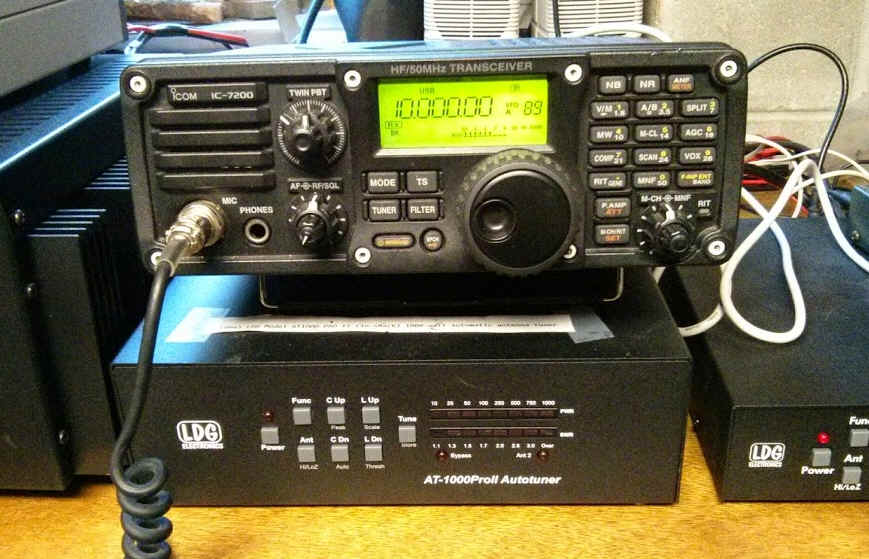 Equipment connections are happening, and the list is open! If you have a request for the Equipment Connection, contact me, leaving your name and phone number. I will call you to discuss your request. Please note that it may take several days for a return call due to all the other things going on in the Handiham Program. If you donít hear back from me after two weeks, you may contact me a second time. Additionally, if you have received any equipment from the Handiham Program during the last 12 months, you will automatically be placed at the bottom of the list so that others can also participate in the Equipment Connection. As a reminder, there is some fine print that you will need to be aware of when these connections take place.
Courage Kenny Rehabilitation Institute, part of Allina Health (ďCKRIĒ), provides a way to connect Handiham members in need of radio equipment with people who want to donate used equipment; however, CKRI makes no warranty whatsoever regarding the equipment. No warranties, promises, and/or representations of any kind, express or implied, are given as to the equipment.
CKRI shall not be liable for any loss or damage of whatever nature (direct, indirect, consequential, or other) whether arising in contract or tort or otherwise, which may arise as a result of your use of contact information (or failure to use) contact information provided by CKRI. CKRI only provides contact information upon request where an individual has used ham radio equipment to share that matches a request and both individuals have agreed to the exchange of contact information. The outcome of the contact between the individuals is not with the control of CKRI, and we cannot take responsibility for any aspect of the communications or transactions. The provision of contact information is not to be taken as an endorsement or representation of any kind by CKRI.
Many thanks to the numerous people who have offered equipment for Handiham Members. If you have equipment that you would like to donate to a Handiham Program member, please email Lucinda at Lucinda.Moody@allina.com or call 1-612-775-2290.
---
Check into our Handiham nets... Everyone is welcome!
How to find the Handiham Net:
The Handiham EchoLink conference is 494492. Connect via your iPhone, Android phone, PC, or on a connected simplex node or repeater system in your area.

The Handiham Net will be on the air daily. If there is no net control station on any scheduled net day, we will have a roundtable on the air get-together.
Our daily Echolink net continues to operate for anyone and everyone who wishes to participate at 11:00 hours CDT (Noon Eastern and 09:00 Pacific), as well as Wednesday evenings at 19:00 hours CDT (7 PM). If you calculate GMT, the time difference is that GMT is five hours ahead of Minnesota time during the summer.
Doug, N6NFF, poses a trivia question in the first half of the Wednesday evening session, so check in early if you want to take a guess. The answer to the trivia question is generally given shortly after the half-hour mark. A big THANK YOU to all of our net control stations and to Michael, VE7KI, the Handiham Radio Club Net Manager.
---
Membership
As always, while our other services require that you have a current Handiham Program membership, you do not have to be a member to receive the Handiham World E-Letter.
How to contact us
There are several ways to contact us.
Postal Mail:
Courage Kenny Handiham Program
3915 Golden Valley Road MR 78446
Golden Valley, MN 55422

E-Mail: handiham@allina.com

Preferred telephone: 1-612-775-2291
Toll-Free telephone: 1-866-HANDIHAM (1-866-426-3442)

Note: Mondays through Thursdays between 9:00 AM and 2:00 PM United States Central Time are the best times to contact us.

You may also call Handiham Program Coordinator Lucinda Moody, AB8WF, at: 612-775-2290.
73, and I hope to hear you on the air soon!
For Handiham World, this is Lucinda Moody, AB8WF
The weekly e-letter is a compilation of software tips, operating information, and Handiham Program news. It is published on Wednesdays, and is available to everyone free of charge. Please email handiham@allina.com for changes of address, unsubscribes, etc. Include your old email address and your new address.