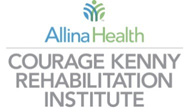 Courage Kenny Rehabilitation Institute Handiham World Weekly E-Letter for the week of Wednesday, May 30, 2018
This is a free weekly news & information update from the Courage Kenny Handiham Program, serving people with disabilities in Amateur Radio since 1967.
Our contact information is at the end.
Listen here:
https://handiham.org/audio/handiham30MAY2018.mp3
RSS feed for the audio podcast if you use other podcasting software:
http://feeds.feedBurner.com/handiham
Subscribe or change your subscription to the E-mail version here.
---
Welcome to Handiham World.
In this edition:
A note from the coordinator

News in Assistive Technology

Changes to FreeLists

Website Update

Interview of the Week

Ham Radio In the News

Equipment Connection

Check into our nets!

…And more!
---
A note from the coordinator…
It is with great sadness that the Handiham Program announces the loss of a longtime volunteer, Ev Anderson, W0EDA, SK. Matt Arthur, KA0PQW, called to share several fond memories of working with "Andy" on projects over the years. He will be greatly missed.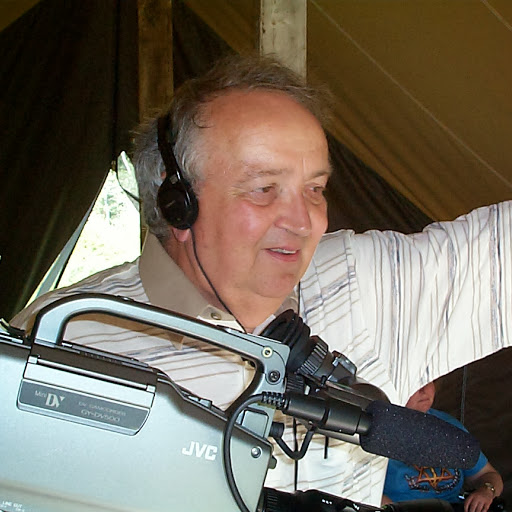 As we reach the end of May, it is time to finalize your Field Day plans. June 23-24, this year's dates for Field Day, will be here before we know it. If your local club is getting together to operate, make plans now to join them for some or all of the event. If you are not currently involved in a local club or if your club does not plan to operate, this is a good time to check out other clubs in your area or to plan to operate from your home station.
The work on the website continues. As always, I appreciate your feedback. If you notice something you like or something that just does not seem to work quite right, please keep me informed. Your input is critical to the success of the new site.
The current Technician Class question pool is only valid through June 30. If you are studying for your Technician license, you will want to take your test before the new Technician Class question pool takes effect on July 1.
Nancy will be out of the office next week enjoying some well-deserved vacation time. If you need anything, she will be back in the office on Monday, June 11 during her regular hours. Please be patient when she returns following her vacation as there will be a lot for her to catch up on that week. She will get back to you as soon as possible. Remember, if you need to update anything like your contact information, call sign, license class, membership, or members only log-in information, you can email us at handiham@allina.com.
In the E-Letter this week there is a link to information about a new smart white cane, information about changes coming to FreeLists, and an interview about noise hunting, along with the other articles usually found in Handiham World.
Do you have a story to share about assistive technology or ham radio related activities? Please send your articles and stories via email to Lucinda.Moody@allina.com or by calling me at 612-775-2290.
---
News in Assistive Technology
WeWALK Aims to Take White Canes to another Level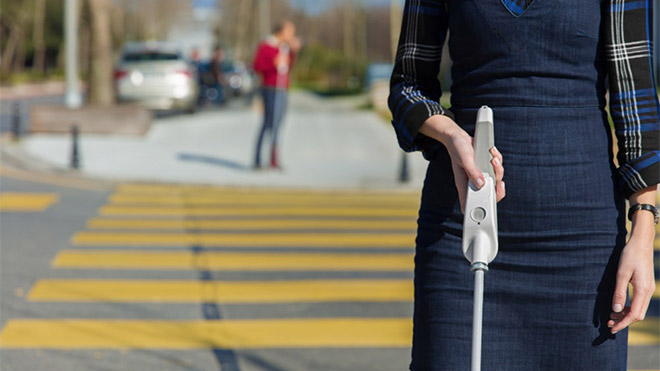 The WeWALK is a smart cane that will interact with your smart phone via Bluetooth. Essentially the bottom half of the cane is a standard white cane, while the top half provides the technology that can enable the user to be warned of objects above the ground and to interact with apps such as Google Maps. Check out the following links to the article and video for more information: https://newatlas.com/wewalk-blind-smart-cane/54761/
---
Changes to FreeLists
FreeLists is working to update their privacy policy to comply with the new GDPR regulations. You can read more about GDPR at the following link: https://www.eugdpr.org. Even though FreeLists is not based in the EU, there are subscribers who are. Therefore, this new policy will affect all of us. You can read their new Privacy Policy and Terms of Service documents at the following links:
Privacy Policy: https://www.freelists.org/privacy.html
Terms of Service: https://www.freelists.org/tos.html
What is changing, you ask? Beginning on May 19, 2018, all new subscribers to Handiham World and Handiham Notify have been directed to the new Privacy Policy and Terms of Service documents, and a record of their acceptance is on file.
For those who have already subscribed, you will be hearing from FreeLists in the near future. You will be directed to the Privacy Policy and Terms of Service documents and will need to provide consent. If you do not respond, FreeLists will unsubscribe you from the mailing list.
As always, the E-Letter and website updates will be available on our website at https://handiham.org. If you do find that you have been unsubscribed, you can contact us at handiham@allina.com for assistance in subscribing to the lists. In any case, you will still have to provide consent to the Privacy Policy and Terms of Service to join or remain on the email lists.
---
Website Update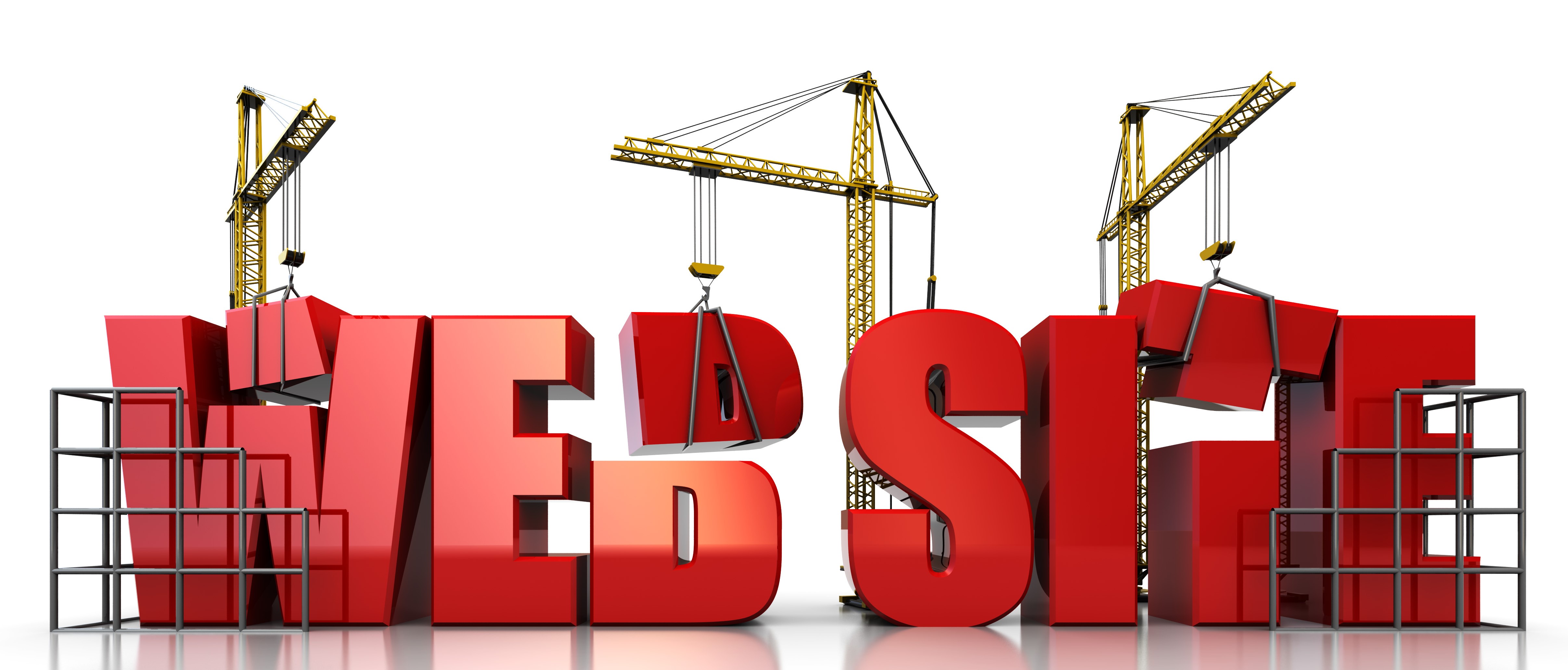 Here are the latest updates on the new Handiham.org website. Don't forget to monitor the site for updates throughout the week. When changes are made, I will post to the website. Also, you can subscribe to the category specific RSS feeds to keep up on the website activity.
This week, I will be working on the Manuals and Tutorials section in the new website. Also, the General Class License Manual has been reprocessed as a single DAISY book with titles that will play on the NLS player. It is available in the Members Only section of the new website.
---
Interview of the Week
Because of technical difficulties, there is no live interview this week. Instead, the following is from Matt Arthur, KA0PQW, one of the Handiham Program's noise hunting gurus.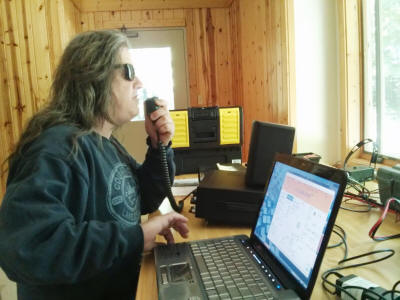 MA: Recently, I have helped a couple of hams try to solve their noise problems on the HF bands. In both cases, they told me they had tried turning everything off in their home, including the main breaker. Because the noise persisted, they decided there was no way the noise was coming from inside their residence.
MA: In one case, I went to the person's home, and in the other case, I helped over the phone. When the breakers were turned off, they both still had a huge noise problem on the low bands. My next question was if they were sure they had turned everything off.
MA: The initial reply was a resounding yes. On further review, however, that turned out to not be true. They forgot that they had an uninterruptable power supply and that their internet modem also ran on battery backup. I reminded them that those needed to be turned off as well to rule out noise issues coming from inside their home.
MA: In both cases, it turned out to be a modem causing the noise problem. In one case, a solar charger was also a problem.
MA: So, if you are hunting noise around your shack, be sure you really turn everything off. Make sure you unplug and turn off anything that is on battery backup, not just the stuff that is connected to your main breaker. And make sure your radio is on a battery to listen to any possible change in the noise as you disconnect each item.
MA: It appears that certain modems are causing serious noise issues. I know of several people who have struggled with this.
MA: Thanks and 73, Matt, KA0PQW
---
Ham Radio in the News
Eagles Guitarist Joe Walsh, WB6ACU, Promotes Amateur Radio in Media Announcements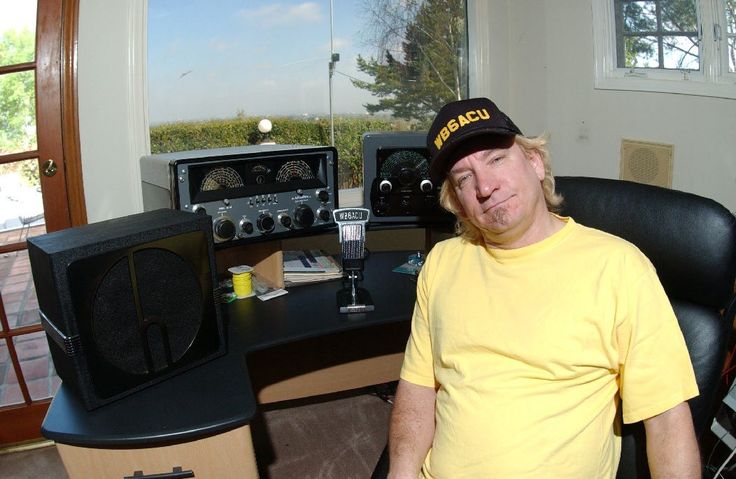 Rock musician Joe Walsh, WB6ACU, of the Eagles can be heard in the ARRL's audio and video public service announcements promoting the amateur radio hobby. These recordings will be provided to media outlets to increase awareness of amateur radio as ARRL Field Day approaches.
Joe Walsh is a Life Member of the ARRL and has been in the hobby for many years. He hopes that the announcements will be a way to give back to a hobby that has provided him with years of enjoyment. You can read more at the following link: http://www.arrl.org/news/eagles-guitarist-joe-walsh-wb6acu-promotes-amateur-radio-in-media-announcements
---
Equipment Connection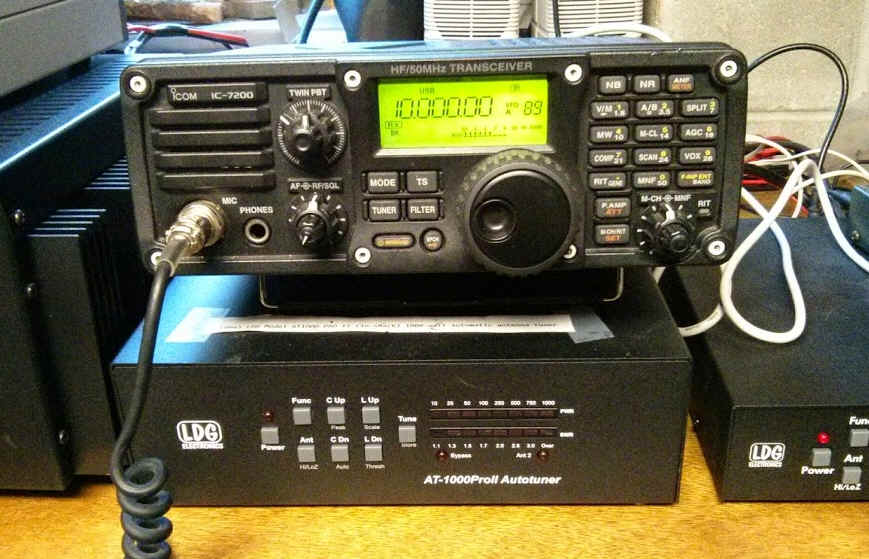 Equipment connections are happening, and the list is open! If you have a request for the Equipment Connection, contact me, leaving your name and phone number. I will call you to discuss your request. Please note that it may take several days for a return call due to all the other things going on in the Handiham Program. If you don't hear back from me after two weeks, you may contact me a second time. Additionally, if you have received any equipment from the Handiham Program during the last 12 months, you will automatically be placed at the bottom of the list so that others can also participate in the Equipment Connection.
Many thanks to the numerous people who have offered equipment for Handiham Members. If you have equipment that you would like to donate to a Handiham Program member, please email Lucinda at Lucinda.Moody@allina.com or call 1-612-775-2290.
---
Check into our Handiham nets… Everyone is welcome!
How to find the Handiham Net:
The Handiham EchoLink conference is 494492. Connect via your iPhone, Android phone, PC, or on a connected simplex node or repeater system in your area.
The Handiham Net will be on the air daily. If there is no net control station on any scheduled net day, we will have a roundtable on the air get-together.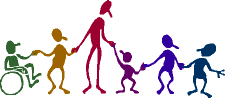 Our daily Echolink net continues to operate for anyone and everyone who wishes to participate at 11:00 hours CDT (Noon Eastern and 09:00 Pacific), as well as Wednesday evenings at 19:00 hours CDT (7 PM). If you calculate GMT, the time difference is that GMT is five hours ahead of Minnesota time during the summer.
Doug, N6NFF, poses a trivia question in the first half of the Wednesday evening session, so check in early if you want to take a guess. The answer to the trivia question is generally given shortly after the half-hour mark. A big THANK YOU to all of our net control stations and to Michael, VE7KI, the Handiham Radio Club Net Manager.
---
Membership
You can pay your Handiham dues and certain other program fees on line. Simply follow the link to our secure payment site, then enter your information and submit the payment.

Handiham annual membership dues are $12.00. The lifetime membership rate is $120.00.
MEMBERSHIP DUES PAYMENT LINK
If you want to donate to the Handiham Program, please use our donation website. The instructions are at the following link:
DONATION LINK
As always, while our other services require that you have a current Handiham Program membership, you do not have to be a member to receive the Handiham World E-Letter.
How to contact us
There are several ways to contact us.
Postal Mail:
Courage Kenny Handiham Program
3915 Golden Valley Road MR 78446
Golden Valley, MN 55422
E-Mail: handiham@allina.com
Preferred telephone: 1-612-775-2291
Toll-Free telephone: 1-866-HANDIHAM (1-866-426-3442)
Note: Mondays through Thursdays between 9:00 AM and 2:00 PM United States Central Time are the best times to contact us.
You may also call Handiham Program Coordinator Lucinda Moody, AB8WF, at: 612-775-2290.
73, and I hope to hear you on the air soon!
For Handiham World, this is Lucinda Moody, AB8WF
The weekly e-letter is a compilation of software tips, operating information, and Handiham Program news. It is published on Wednesdays, and is available to everyone free of charge. Please email handiham@allina.com for changes of address, unsubscribes, etc. Include your old email address and your new address.