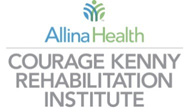 Courage Kenny Rehabilitation Institute Handiham World Weekly E-Letter for the week of Wednesday, July 11, 2018
This is a free weekly news & information update from the Courage Kenny Handiham Program, serving people with disabilities in Amateur Radio since 1967.
Our contact information is at the end.
Listen here:
https://handiham.org/audio/handiham11JUL2018.mp3
Get this podcast in iTunes:

RSS feed for the audio podcast if you use other podcasting software:
http://feeds.feedBurner.com/handiham
Subscribe or change your subscription to the E-mail version here.
---
Welcome to Handiham World.
In this edition:
A note from the coordinator
News in Assistive Technology
Help Needed
Website Update
Interview of the Week
Ham Radio In the News
Equipment Connection
Check into our nets!
…And more!
---
A note from the coordinator…
We are experiencing lots of heat and humidity here in the Twin Cities. Even though we are at the low end of the sunspot cycle, there are times where the HF bands are heating up as well. If you want to keep up on the current space weather forecast and its impact on amateur radio operators, I suggest checking out Dr. Tamitha Skov's website at http://www.spaceweatherwoman.com. You can also hear from her nearly every week on Ham Nation.
We have had several new members join the Handiham Program already this summer along with many renewals. Thank you to all of you who have kept your memberships current. Don't forget, if you need to update anything like your contact information, call sign, license class, membership, or members only log-in information, you can email us at handiham@allina.com.
In the E-Letter this week there is an article about Biblos, a free, accessible word processing program and the third and final part of the interview with Jerry Kloss, N0VOE. Of course, you can also find the regular articles you see here each week.
Do you have a story to share about assistive technology or ham radio related activities? Please send your articles and stories via email to Lucinda.Moody@allina.com or by calling me at 612-775-2290.
---
News in Assistive Technology
Biblos, an Accessible Word Processing Program
Not only does Biblos, a free program, function as a word processor that is accessible with screen readers, it also has special features used in the production of audio books and braille printing. Using current speech synthesis technologies, it transforms documents into Mp3 and DAISY files. It also allows users to draw and print tactile graphics. The Program runs on Windows, including Windows 10, and is available in a 32 or 64-bit version. The program can even write and emboss mathematical formulas in braille. You can learn more at the following link: http://www.digrande.it/biblos/default.asp
---
Help Needed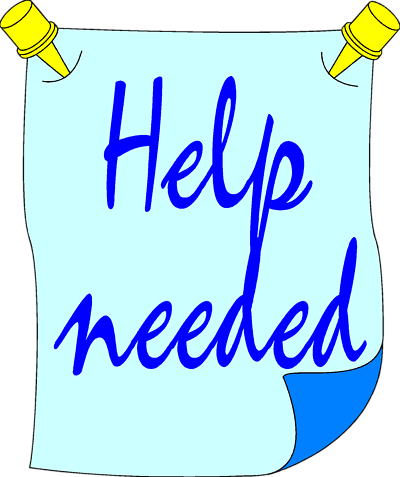 The Handiham Program needs more readers. While we need some regular readers, we also need some with a background in teaching in STEM related fields, especially if you have also worked with students requiring accommodations. This volunteer position requires you to use your own equipment to record, however, we will provide the reading materials. If you or someone you know would like to try reading material for the members only section, please contact me for more information on how to submit a demo recording.
We need help updating our available resources for members. If you are blind and enjoy using your ham radio or assistive technology related devices, your assistance is especially needed. It would be a big help to your fellow Handiham Members if you would record a tutorial or product review. These need to be recorded in Mp3 format, and the Handiham Program reserves the right to edit the recordings as needed before publishing in the Members Only section of the Handiham.org website. Please contact me at Lucinda.Moody@allina.com or 612-775-2290 if you have any questions.
I want to say a big thank you to those who have already made or volunteered to make tutorials for the Members Only portion of the website. We have already had a number of members step up to offer their services, and their help is greatly appreciated!
---
Website Update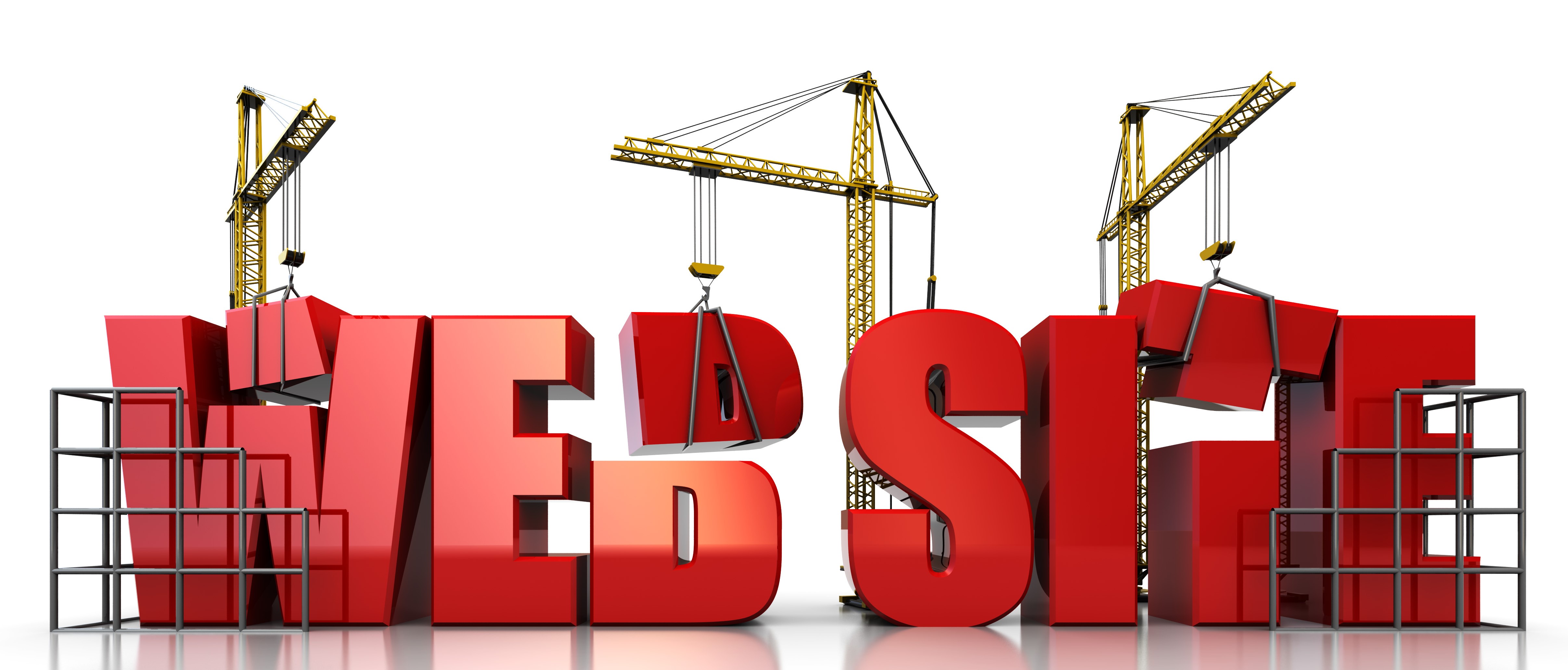 Here are the latest updates on the new Handiham.org website. Don't forget to monitor the site for updates throughout the week. When changes are made, I will post to the website. Also, you can subscribe to the category specific RSS feeds to keep up on the website activity.
There is a new demonstration and tutorial from JJRadio in the Members Only section. This week, I will continue working on the Operating Skills section in the new website. Don't forget, the Members links appear only if you are logged in. If you have entered your username and password and those links do not show up, try entering on the Courage Kenny Handiham Program link after you have entered your login credentials. If you are a current member and your credentials are not allowing you to login to the site, please contact Pemdy for assistance at handiham@allina.com or 612-775-2291.
---
Interview of the Week
I had the pleasure of sitting down with Jerry Kloss, N0VOE, a few weeks ago at his home here in the Twin Cities area. He shared about his time with the Handiham Program, his history as a person with disabilities, his attitude toward life, and his hopes for the future of the Handiham Program. He also managed to sneak in an interview of me. Please enjoy part three of the interview.
Editor's note: This interview took place on Jerry's patio, so some extra noise can be heard in the background.
JK: My finest hour at Radio Camps up in Bemidji at Courage North heading up the Operating Skills class was to be able to develop a mic-shy Handiham Member into a good on-the-air operator and to sense their delight as they practiced their new skill. In some cases, I parroted them, helping them with speech issues, parroting them through a contact with another station somewhere out there in the great, wide world. The delight on their faces was something I will never forget. The memories are just priceless.

LM: I think that was one of the most fun things for me when I got to be a volunteer in the Handiham Program. I used to fly out to Minnesota every summer to teach at the Handiham Radio Camp. I got to work in Op Skills, and when I got to help someone get on the air and see that grin on their face that went from ear to ear and watch them make progress in their on-air skills and gain confidence, there is just nothing like it.

JK: Well, we had the on-campus daily net too. That really launched a lot of folks. By the end of the week, they were lining up to be net control. Again, those are the delights of this amateur radio hobby and all the technology that goes along with it. It can really open up people's world, and that's what it's all about.

LM: Another change that we are working on in the Program for this fall is our first Amateur Radio and Assistive Technology Conference. It's going to be a little three night retreat here in the Twin Cities. That is not going to take the place of radio camp because the nature of this event is that we won't be able to offer licensing classes. We can't do it in that short a period of time. We won't offer things like testing sessions, but what we will do is a whole lot of assistive technology and introducing some of the new digital modes that we are working to make accessible. People will get their first hands-on opportunity to try out the new remote base system that we are working on. There is a lot to look forward to. We hope to have the announcement with all the details very soon so people can make plans to come.

JK: Well, that sounds exciting! I look forward to that myself! You are never too old to learn, but I am old.

LM: You know, we are all getting that way one day at a time. It is the direction we are all heading in.

JK: That's for sure.

LM: If someone called you up today and asked why they should get into ham radio, what would you tell them?

JK: How much time do you have?

LM: Lots.

JK: The energy is there, and there are no two people alike, but over the years, I sure had a lot of fun as student coordinator getting people started in the hobby. When you ponder life later in the game like I am, it has been a great trip to be a part of it all.

LM: You've had a lot of fun with it.

JK: I certainly have.

LM: And you've done a lot in your lifetime. What was your background before the Handiham Program.

JK: Well, I worked for MnDOT, the Minnesota Department of Transportation, for 35 years, and I worked for Courage Center part-time for 10 years. Presently, I still enjoy the hobby, of course, right from this patio. This is where I check into the Wednesday night nets with my hand-held radio. Thanks to the guys that provide the local repeaters—Don and Matt down in Ellendale. Besides the Handiham Program, I volunteer at Vision Loss Resources as a mentor. I went through the program back when it was time to deal with my blindness. And it is a chance to volunteer there and give back. Again, it is similar to the Handiham Program. I am assigned clients who are struggling with their vision loss. I serve as a support person, and I check in with them every once in a while. Besides that, I dearly enjoy a community project here. I have been with the Plymouth Rockers since 2007. We are seniors that go around the community and sing at senior centers and nursing homes. We are 65 members strong. We are taking the summer off here, but we start back up in August. Between those programs, I stay busy.

LM: I was lucky enough to go hear your Christmas concert last year, and it was so good. I thoroughly enjoyed it. This group is as professional as they come.

JK: Well, it starts with the director. He demands of us, and we are all there because we like to sing. We do a concert at Christmas and one in the spring of each year. We are off for the month of July. Everybody scatters for the summer in Minnesota.

LM: So they do give you a vacation every once in a while.

JK: It is strictly a volunteer thing, but it is all shut down for the month of July. That's kind of my life, outside of looking forward to heading up to Duluth to spend time with my grandchildren.

LM: Grandchildren are the best!

JK: I would like to be around for a couple more years because I have the last grandchild graduating then. Hopefully I can be there. We have four grandchildren, one local and the other three in Duluth. I just have to make it two more years so I can hear that graduation music one more time.

LM: What else haven't we covered?

JK: Well, I think we covered everything. I hope maybe some of my friends will step forward to help at future Handiham events.

LM: Well, thanks so much for talking with us today. Do you have any final words you want to share?

JK: Somewhere down the road it would be fun to reconnect with some of my friends in the Program at one of the camps or at the Conference this fall. It has been a great journey. I have gotten to know a lot of folks, and maybe we can reconnect one more time. This would be a good opportunity to wish you well. I know you are just moving into the Program, but there is no doubt you are going to take it a long way. I look forward to watching you grow the Program further into this new millennium.

LM: Thanks, Jerry. I look forward to seeing where we can take this program. It is exciting for me.

JK: 73, everyone.

LM: 73, Jerry.
---
Ham Radio in the News
ARRL Volunteer Examiner Team in Australia Holds First Technician Test Session under New Element 2 Question Pool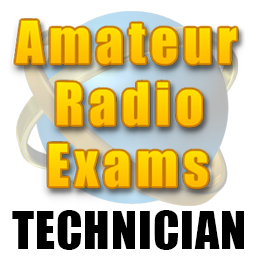 The first test session to be held with the new Technician Class question pool took place in Bankstown, New South Wales, Australia. Two candidates successfully completed the Technician exam and followed that with the General exam. They were unable, however, to pass the Extra Class, which they had not prepared for. You can read more at the following link: http://www.arrl.org/news/arrl-volunteer-examiner-team-in-australia-holds-first-technician-test-session-under-new-element-2-qu
---
Equipment Connection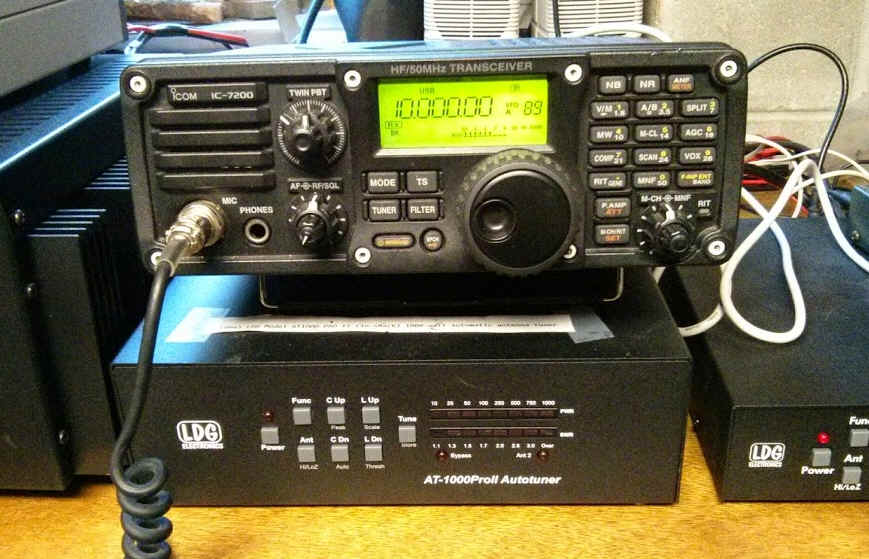 Equipment connections are happening, and the list is open! If you have a request for the Equipment Connection, contact me, leaving your name and phone number. I will call you to discuss your request. Please note that it may take several days for a return call due to all the other things going on in the Handiham Program. If you don't hear back from me after two weeks, you may contact me a second time. Additionally, if you have received any equipment from the Handiham Program during the last 12 months, you will automatically be placed at the bottom of the list so that others can also participate in the Equipment Connection.
Many thanks to the numerous people who have offered equipment for Handiham Members. If you have equipment that you would like to donate to a Handiham Program member, please email Lucinda at Lucinda.Moody@allina.com or call 1-612-775-2290.
---
Check into our Handiham nets… Everyone is welcome!
How to find the Handiham Net:
The Handiham EchoLink conference is 494492. Connect via your iPhone, Android phone, PC, or on a connected simplex node or repeater system in your area.
The Handiham Net will be on the air daily. If there is no net control station on any scheduled net day, we will have a roundtable on the air get-together.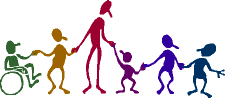 Our daily Echolink net continues to operate for anyone and everyone who wishes to participate at 11:00 hours CDT (Noon Eastern and 09:00 Pacific), as well as Wednesday evenings at 19:00 hours CDT (7 PM). If you calculate GMT, the time difference is that GMT is five hours ahead of Minnesota time during the summer.
Doug, N6NFF, poses a trivia question in the first half of the Wednesday evening session, so check in early if you want to take a guess. The answer to the trivia question is generally given shortly after the half-hour mark. A big THANK YOU to all of our net control stations.
---
Membership
You can pay your Handiham dues and certain other program fees on line. Simply follow the link to our secure payment site, then enter your information and submit the payment.

Handiham annual membership dues are $12.00. The lifetime membership rate is $120.00.
MEMBERSHIP DUES PAYMENT LINK
If you want to donate to the Handiham Program, please use our donation website. The instructions are at the following link:
DONATION LINK
As always, while our other services require that you have a current Handiham Program membership, you do not have to be a member to receive the Handiham World E-Letter.
How to contact us
There are several ways to contact us.
Postal Mail:
Courage Kenny Handiham Program
3915 Golden Valley Road MR 78446
Golden Valley, MN 55422
E-Mail: handiham@allina.com
Preferred telephone: 1-612-775-2291
Toll-Free telephone: 1-866-HANDIHAM (1-866-426-3442)
Note: Mondays through Thursdays between 9:00 AM and 2:00 PM United States Central Time are the best times to contact us.
You may also call Handiham Program Coordinator Lucinda Moody, AB8WF, at: 612-775-2290.
73, and I hope to hear you on the air soon!
For Handiham World, this is Lucinda Moody, AB8WF
The weekly e-letter is a compilation of assistive technology, operating information, and Handiham Program news. It is published on Wednesdays, and is available to everyone free of charge. Please email handiham@allina.com for changes of address, unsubscribes, etc. Include your old email address and your new address.