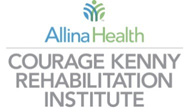 Courage Kenny Rehabilitation Institute Handiham World Weekly E-Letter for the week of Wednesday, May 22, 2019
This is a free weekly news & information update from the Courage Kenny Handiham Program, serving people with disabilities in Amateur Radio since 1967.
Our contact information is at the end.
Listen here:
https://handiham.org/audio/handiham22MAY2019.mp3

Get this podcast in iTunes:
RSS feed for the audio podcast if you use other podcasting software:
https://handiham.org/wordpress1/feed/podcast/
Subscribe or change your subscription to the E-mail version here.
---
Welcome to Handiham World.
In this edition:
A note from the coordinator
News in Assistive Technology
From the Mailbag
Interview of the Week
Ham Radio in the News
A Dip in the Pool
Website Update
Equipment Connection
Help Needed
Check into our nets!
…And more!
---
A note from the coordinator…
The 2019 Dayton Hamvention is history. What a great time for everyone this year! With additional help at the booth, I was free to make more contacts with others like Don Wilbanks, Gordon West, and the Laurel VEC. You will hear more about this in the coming weeks and during Radio Camp.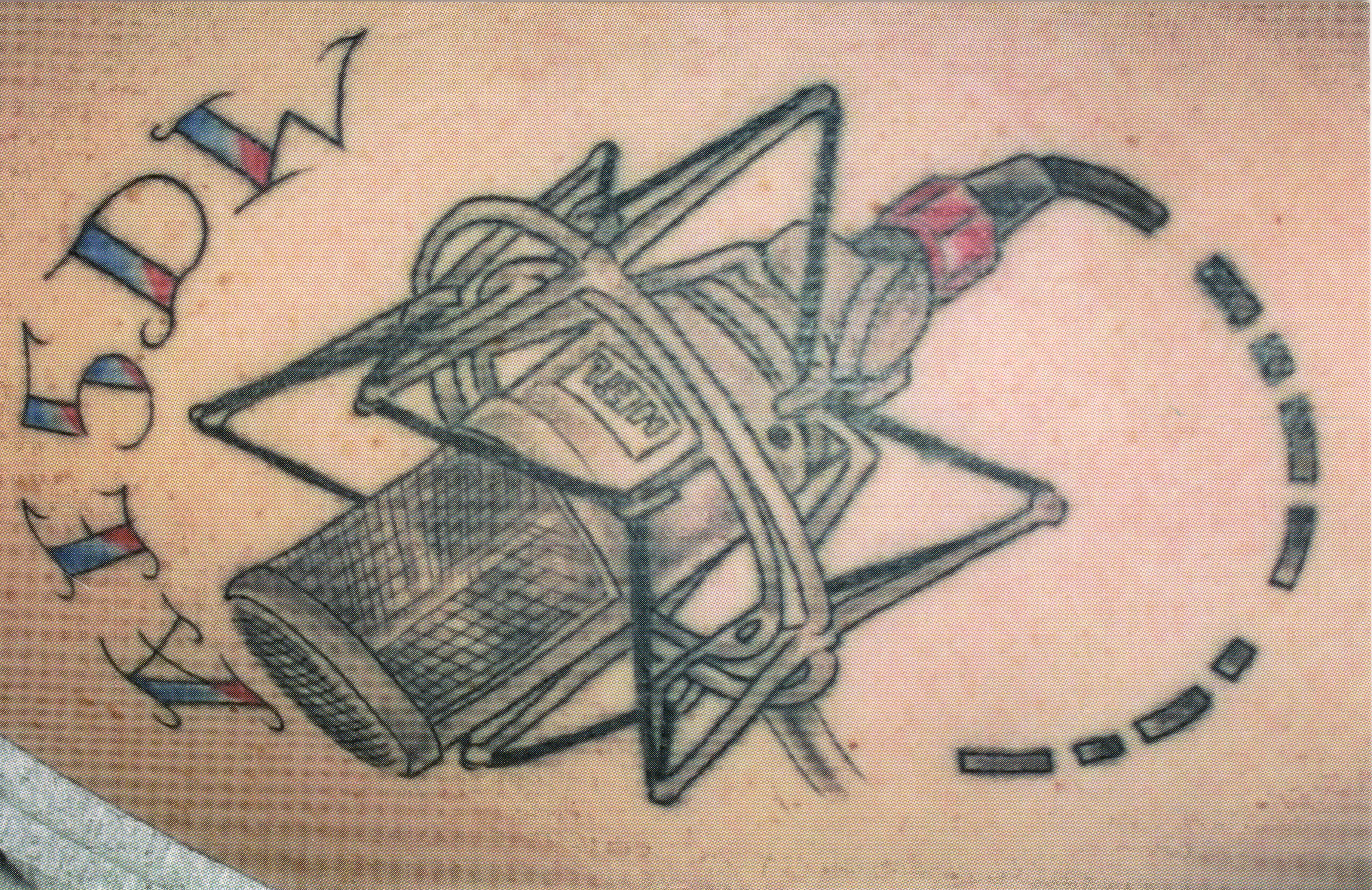 Our booth was more eye-catching this year thanks to our new display.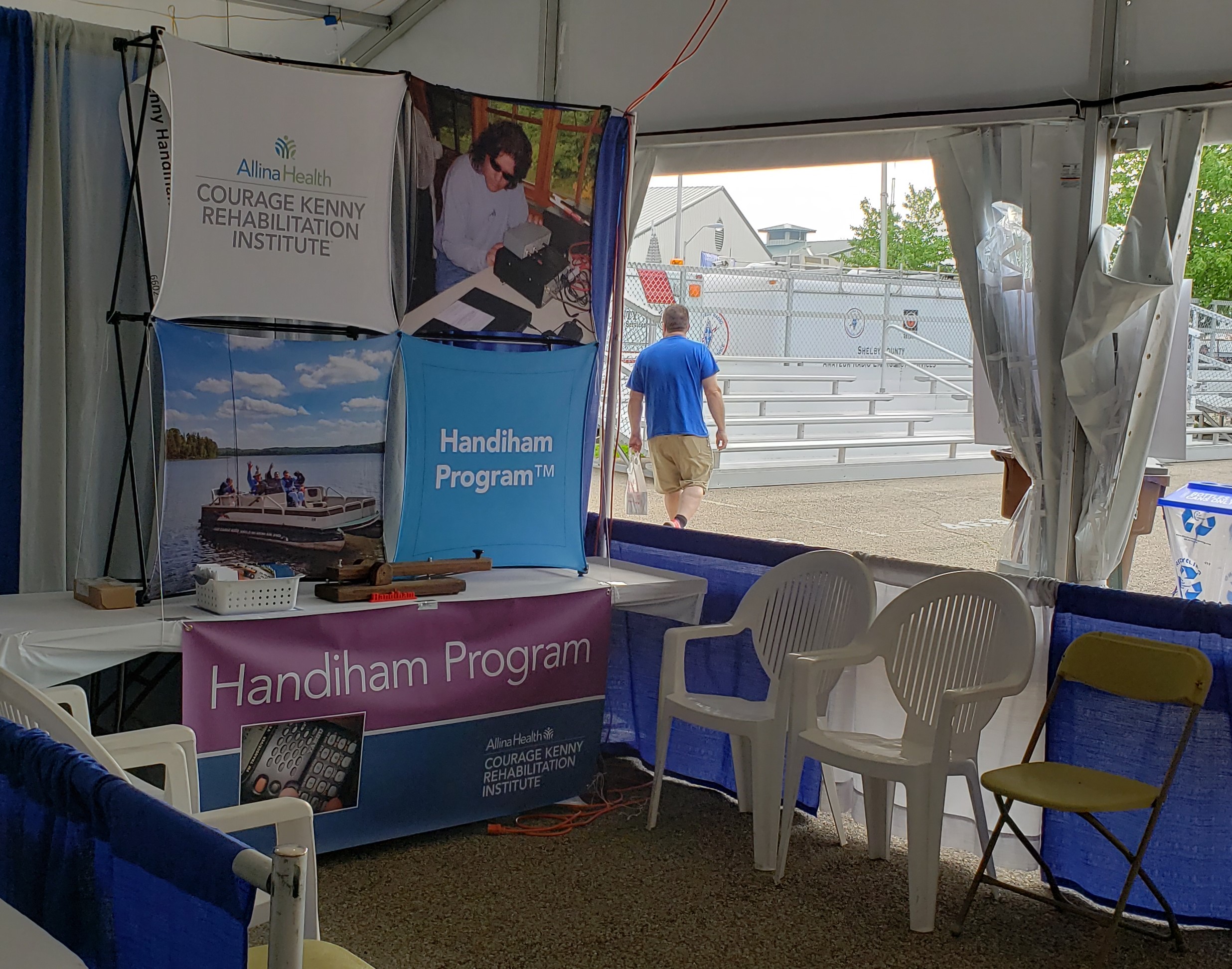 Many thanks go out to Jim Shaffer, KE5AL, who helped at the booth on Friday and Kelly Stanfield, W0YQG, who was there on both Friday and Saturday.

Also, a special thanks goes out to Charissa Dunham, KB4BML, who volunteers each year at the OMISS booth but also puts in time helping out with the Handiham Program booth.

Many people stopped by the booth to chat, and it was a great chance to catch up with current members who attended the event.

One of those who stopped by to visit was Erin, AC2JL, a goalie on the Philadelphia Flyers Power Hockey team.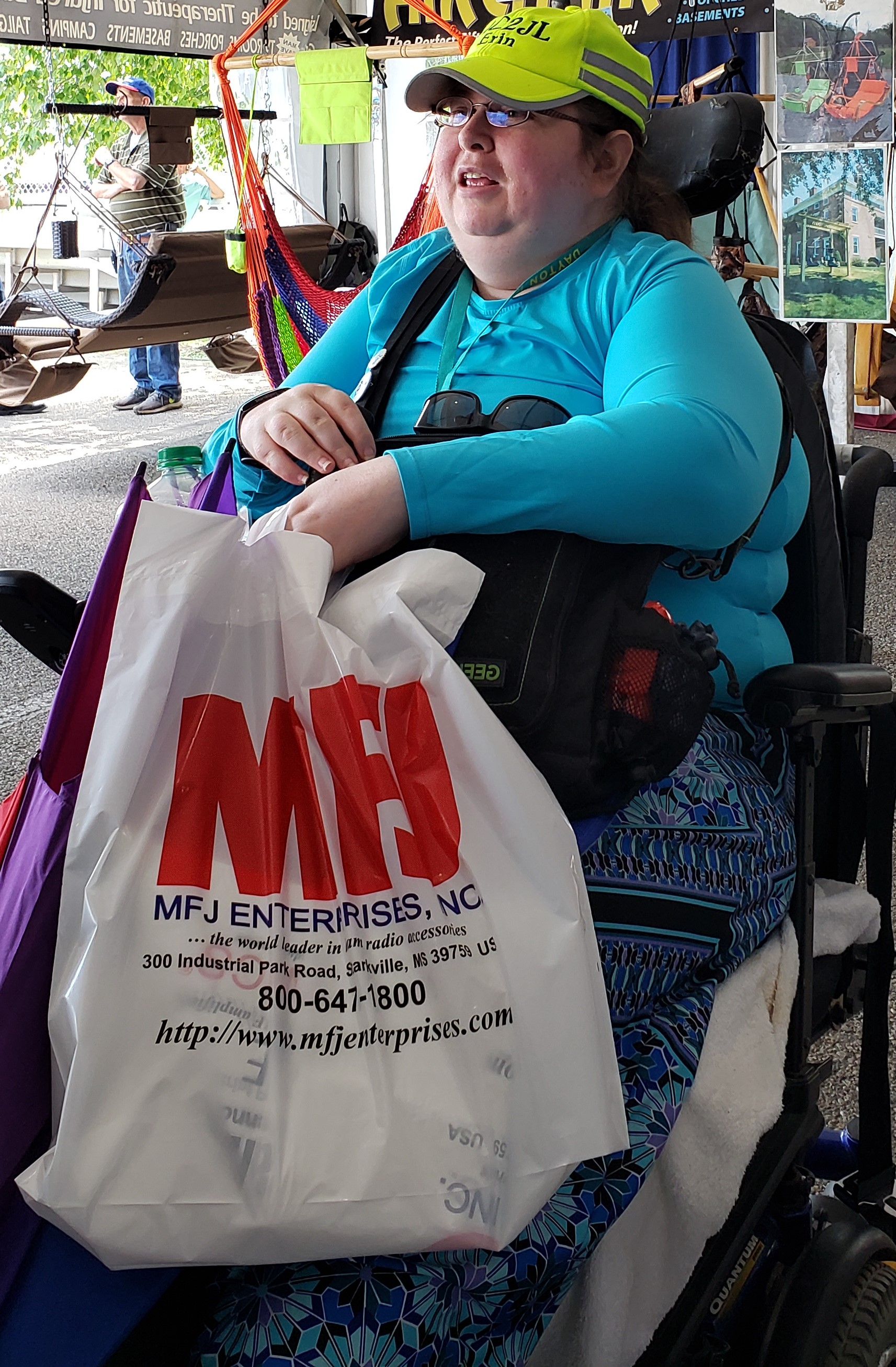 Another couple that stopped by were the teachers from Kelly Stanfield's General and Extra Class in Kansas. It was such an honor to meet some great instructors who are passionate about conducting inclusive classes.

As usual, there were lots of interesting sights at Hamvention including some unique hats sported by attendees.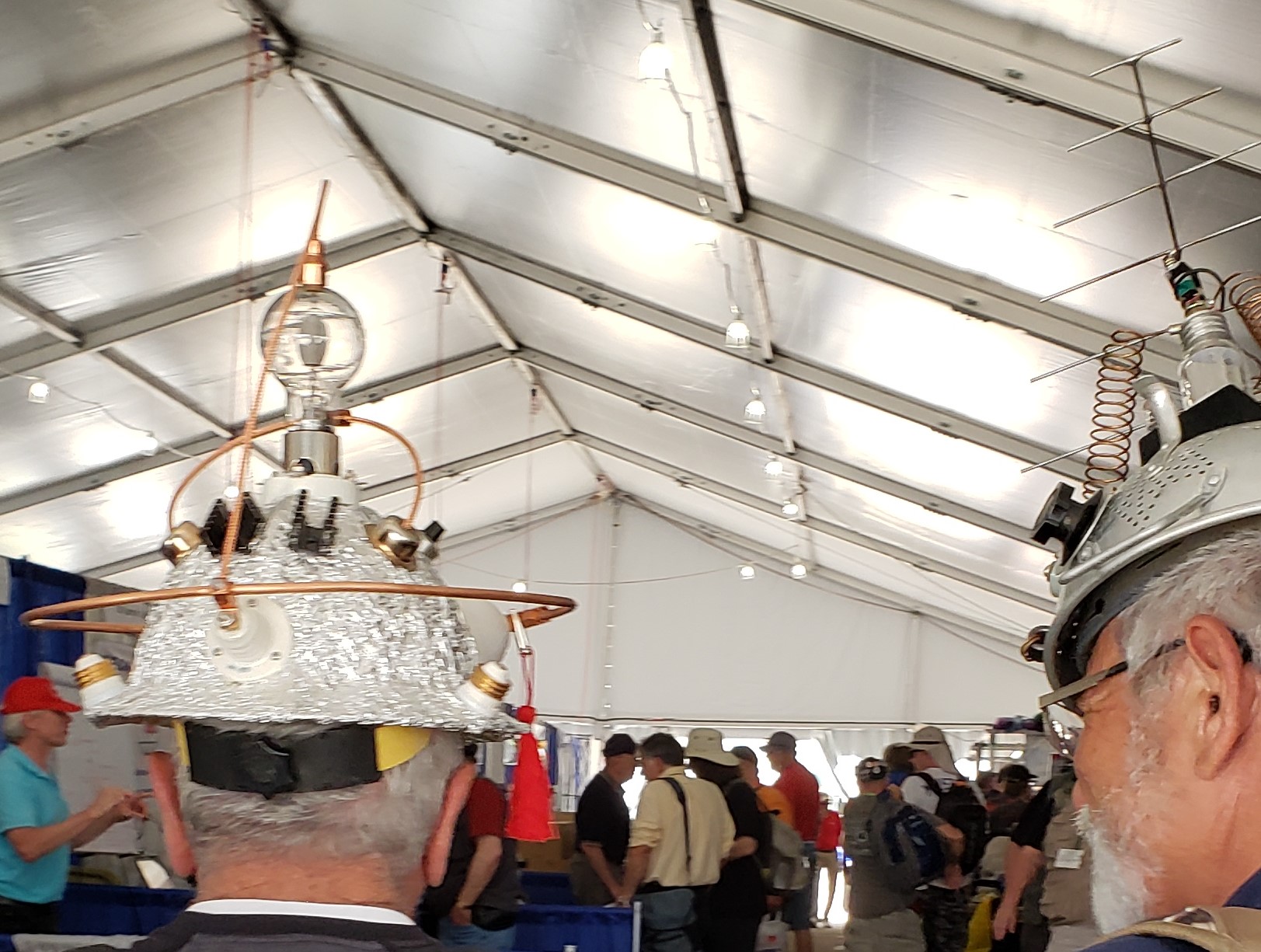 All three days brought a lot of booth traffic this year. On Friday and Saturday, the weather was hot, but we did not have any severe storms. On Sunday, the wind picked up as a line of storms were heading toward Xenia. I was able to pack up and load the car before the rain came, thankfully. On the way home, I spotted a funnel cloud forming that developed into an EF-0 tornado a short time later. It was a good reminder why we should all stay current on our SKYWARN training. Needless to say, I did not stop to take pictures. I was too busy getting myself to a safe place!

Radio Camp will be here before we know it. If you are in a license class, make sure you are studying now. If you wait until the week of camp to start studying, it will be much harder to pass the licensing exam at the end of the week. Time is running out, but there are still a few slots left for camp. If you want to attend, please ask Pemdy for an application as soon as possible.
Our podcast feed is now titled "Handiham World." The subscribe links are on the website and in the E-Letter. The podcast is no longer posted in the old location, so please be sure to update your pod catchers. Of course, you can still click through the link on the E-Letter to listen like always. You can also download the podcast by entering on the download link following each E-Letter on the website.
If you are having trouble receiving your E-Letter, you can always go to https://handiham.org/wordpress1/weekly-e-letter/ to see the latest E-Letter. Additionally, you can go to https://handiham.org/audio/handiham.mp3 to listen to the current podcast. These links are updated each time a new E-Letter and podcast is released.
While Pemdy will be on vacation next week, I will be in the office during my usual hours. If you call the Handiham Program office, and we do not answer, please leave a message. When you leave that message, don't forget to leave your name, phone number, and call sign, if you have one. Also, if you send an email, please include your name along with your call sign to speed up the response time. As always, if you need to update anything like your contact information, call sign, license class, membership, or members only log-in information, you can email us at handiham@allina.com.
In the E-Letter, there is an article about CWOPS, a distance learning program for CW, another article about a cool hair-do that doubled as an antenna structure from the Dayton Hamvention, and a special interview series that Kelly and I did to recap the first two days at Xenia. Of course, you can also find the regular articles you see here each week.
Do you have a story to share about assistive technology or ham radio related activities? Please send your articles and stories via email to Lucinda.Moody@allina.com or by calling me at 612-775-2290.
---
News in Assistive Technology
CWOPS

CW Academy is a program put on by the CW Operators' Club aimed at increasing the number of competent CW operators on the HF CW sub-bands. It addresses all levels of enthusiasts: from those aspiring to become licensed operators who want to learn and use Morse code; to veteran operators who are intent on increasing their CW skills, speed and activity.
I spoke to one of the instructors at the Dayton Hamvention on Sunday, and he said that if a group of members wanted to connect to take a class, they would do their best to adapt the class to address their accessibility needs. You can learn more at: https://cwops.org/cw-academy-2/cw-academy/
---
From the Mailbag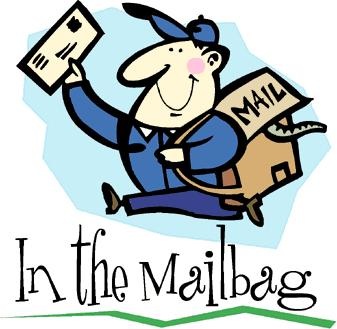 Hi Lucinda,

It seems that the 6-meter Sporadic E season is off to a very slow start. So far, I have only heard one beacon and no stations this month. I haven't even heard much for indicators on the 10-meter ham band and 11-meter CB band. It is coming, however, and I think it should be within the next couple weeks. So, keep listening for those signals!

Thanks and 73,

Matt, KA0PQW
---
Interview of the Week
Kelly Stanfield, W0YQG, and I did a short recap of the first two days of Hamvention. While you can hear our discussion in its entirety on the podcast, I have included an edited version below.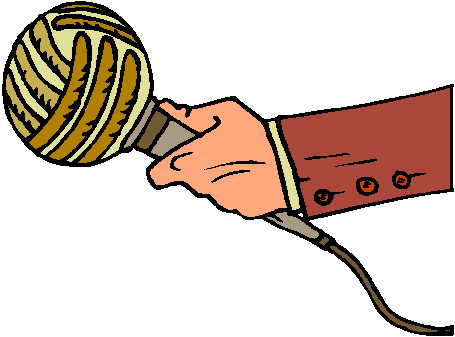 Day 1
LM: So, we are here today with Kelly Stanfield, recording in Miamisburg, Ohio, a suburb of Dayton. Of course, Hamvention is now held in Xenia, Ohio, which is also another suburb of Dayton. We just finished Day 1 of Hamvention. The gates were open from 9 to 5. We didn't have a storm today.

KS: Although, they kept predicting a storm today. But we did get a lot of rain last night.

LM: Tomorrow, it is predicted to be near 90, so we will just have to see. Traditionally, Hamvention has weather—not in terms of nice weather—that would be interesting weather, too hot, too cold, thunderstorms, or even a tornado. All are possible at this event. But, we have lots of Em Comm vehicles. We have a section of them, just like they did last year, so if something happens, we are ready to go.

KS: They are ready for all kinds of disasters, but I hope we don't need them.

LM: So, what all did you do today, Kelly?

KS: Well, I came out with my Uncle and some friends of his. My Uncle brought me down to the booth, and I hung out with Lucinda for most of the morning. I went out and purchased a cup, and it came out looking really cool in the end.

LM: I can vouch for that. Kelly got a yellow insulated cup with 2019 Dayton Hamvention and her call sign laser cut on it. It is really cool.

KS: Everyone should be able to spot it for me if I lose it at a club meeting. Yellow is supposed to be easier to spot.

LM: And it is a pretty color of yellow.

KS: Charissa recommended it. She popped up at the booth this morning and helped us out today. She pops around regularly to see if we need anything.

LM: Jim Shaffer came and helped for the first half of the afternoon at the booth. We got a chance to talk about the upcoming camp since he is going to be one of our instructors. We used the opportunity to have a little informal meeting.

KS: And I went to a forum this afternoon.

LM: Tell us a little about that.

KS: I went to the forum on 75 years of CQ Magazine. I have always enjoyed learning about history, so it was fun to learn how it got to be what it is today. They had some women writers from the beginning, and several of the editors were not hams. I had fun. Then, my whole group decided to meet back at the Handiham booth.

LM: Then, I got to play photographer for their group. The Handiham booth is the best meeting place for this year.

KS: Jim Shaffer and I basically dismissed Lucinda so she could go out and see some of Hamvention.

LM: Yes, I was able to see Bob Heil. Also, this morning, I talked to someone from the Laurel VEC. Then, this afternoon, I got to meet some really interesting people.

KS: Yes, she met my instructors from my General and Extra Class. I asked them to come back by tomorrow to visit longer.

LM: We were also talking about ideas because they have taught a number of students in their class who were blind. They have students use the license class materials from the members only website to supplement what they teach.

LM: We met another gentleman from Indiana who was looking for help with making Em Comm classes accessible for people who are blind or visually impaired.

KS: I told him about taking the FEMA classes online and offered to help if he needed it.

LM: So that is basically a recap of day 1. We will have to see what day 2 brings!
Day 2
LM: So, we are here again with Kelly. This time, we are still at Hamvention. It is the end of the day on Saturday, Day 2. We figured we would do another recap of what happened today. Kelly, you spent a lot of time in the booth, but some really cool stuff did happen. Why don't you tell us about it?

KS: I did. My friends that taught the General and Extra classes in 2017 took me to go meet Gordon West. I came back with cool stuff that I was not expecting. He gave me a certificate for getting my Extra, he gave me three CDs, and a QSL card.

LM: For all of you who don't know, every time someone goes through the line with Gordon West and gets a certificate, he blows a bicycle horn and announces it to everyone.

KS: So, you got to get out of the booth some today and do some fun stuff.

LM: Yes, I did. Because Kelly was here, I was able to get out of the booth a couple times. This morning, I caught the last little bit of the Ham Nation forum. Almost all of the hosts were on stage, so that was pretty nice. Even Tamitha Skove was here. Then this afternoon, I got to talk to Gordon West and his publisher. I also got to meet Don Wilbanks and had a lovely chat with him as well.

KS: There is some cool stuff in the works, and that is all I am going to say.

LM: We had a guy from the ARRL that stopped by the booth this afternoon that is working on accessible science education.

KS: We need to thank someone.

LM: We have had a lot of help from Charissa Dunham this year. Last year, she would come along and watch the booth while I ran to the bathroom, something that was especially helpful when I was by myself. Last year, we didn't have anyone in the booth next to us that could help out either. She is actually here to work in the OMISS booth, but she helps us out as well.

KS: Charissa also brought her grandson who spent a lot of time in our booth.

LM: He is a very cute little boy.

KS: This is his last year at Hamvention because next year he has to go to school.

LM: We also had a couple that are members of the Dayton Amateur Radio Club that stopped by, and we had a good visit with them. I have to mention that everyone from DARA and all the Hamvention volunteers have been so nice and so helpful. They donate the booth to our program every year, and we can't thank them enough for all the work they put into this event.

LM: So that's a recap of Day 2. It's been rather hot, but no severe weather. Tomorrow, it won't be quite as hot, and they are expecting some potentially severe weather later in the day. It has been a lot of fun.

LM: So, what would you tell Handiham members who ask if it is worth going to Hamvention?

KS: I would tell them, go and take the chance. If you can go with some friends your first time or two, that would be great. Also, Lucinda would appreciate help with the booth. Have fun. Meet people. And see what all you can do.

LM: It has been fun. You get to meet all kinds of people. Of course, hams are some of the best people in the world. So, we will sign off here. Thanks!
Stay tuned next week for the next installment of our interview with Kitty Hevener, W8TDA.
---
Ham Radio in the News
Ham Radio Operator Sports 'Hairtenna'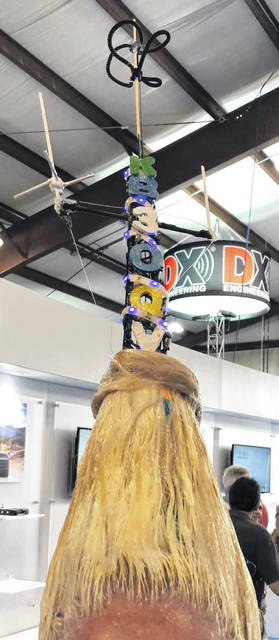 Each year, Kristen Andrews, KB3OQV, one of nine licensed hams in her family, sports a new 'Hairtenna.' Using a lot of hair gel, her hair covers the base of the antenna, one that actually works. She says she gets better reception with this version than with an antenna connected directly to the HT. Next year, her cousin plans to join her with a new hairdo. You can read more at the following link: https://www.xeniagazette.com/news/40878/ham-radio-operator-sports-hairtenna
---
A Dip in the Pool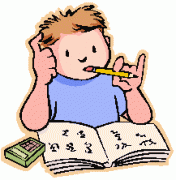 It's time to test our knowledge by taking a dip in the question pool…
Let's go to the General Class pool this week to a question about who has priority access to frequencies.
G2B01 asks: Which of the following is true concerning access to frequencies in non-emergency situations?
Possible answers are:
A. Nets always have priority.
B. QSOs in progress always have priority.
C. Except during FCC declared emergencies, no one has priority access to frequencies.
D. Contest operations must always yield to non-contest use of frequencies.
You will notice that HF nets are typically announced as being on or around a given frequency. That is because if the net frequency is already in use, the net does not take priority over the existing QSO. A courteous net control station may join the QSO and offer to have the parties join the net that is about to take place on that frequency. If the other stations do not wish to give up the frequency, however, they don't have to. The net will need to move up or down the band to a clear frequency. For VHF and UHF repeater nets, if someone is having a QSO at the published net time, the net does not take priority. The net control station must wait for the QSO to end before starting the net because except during FCC declared emergencies, no one has priority access to a given frequency. That makes answer C the correct choice. Of course, a courteous ham radio operator always gives up the frequency for a published, scheduled net.
---
Website Update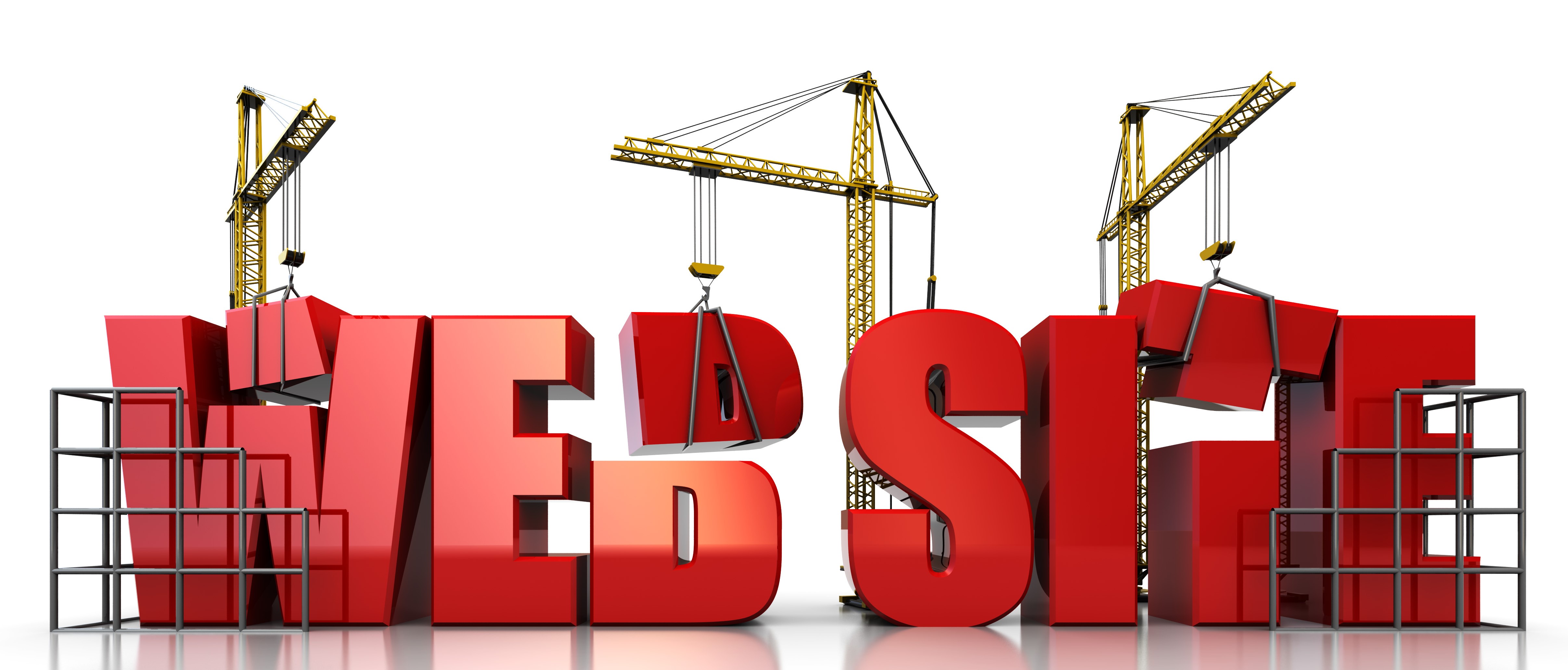 Here are the latest updates on the new Handiham.org website. Don't forget to monitor the site for updates throughout the week. When changes are made, I will post to the website. You can also find the latest updates any time by going to https://handiham.org/wordpress1/website-updates/. If you have any feedback about the website, I would love to hear from you. If you are a current member and your credentials are not allowing you to login to the site, please contact Pemdy for assistance at handiham@allina.com or 612-775-2291.
---
Equipment Connection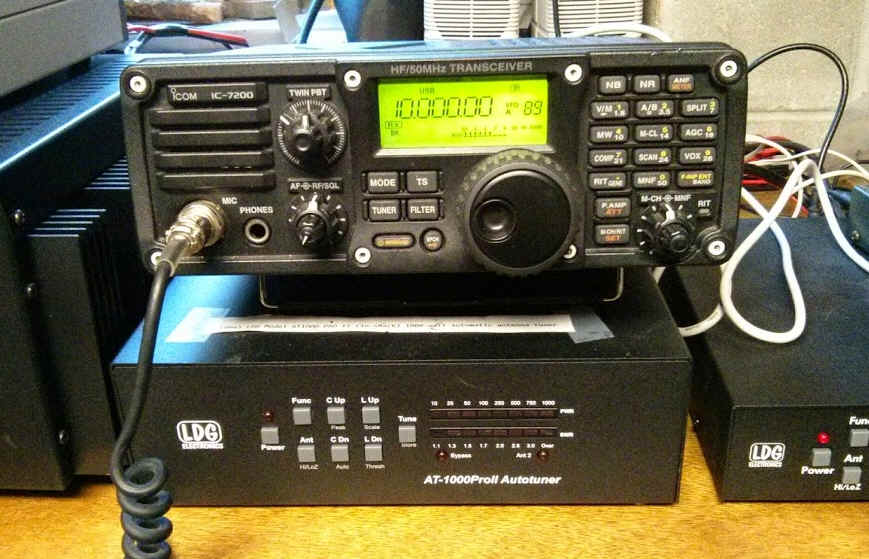 Equipment connections are happening, and the list is open! If you have a request for the Equipment Connection, contact me, leaving your name and phone number. I will call you to discuss your request. Please note that it may take several days for a return call due to all the other things going on in the Handiham Program. If you don't hear back from me after two weeks, you may contact me a second time. Additionally, if you have received any equipment from the Handiham Program during the last 12 months, you will automatically be placed at the bottom of the list so that others can also participate in the Equipment Connection.
Many thanks to the numerous people who have offered equipment for Handiham Members. If you have equipment that you would like to donate to a Handiham Program member, please email Lucinda at Lucinda.Moody@allina.com or call 1-612-775-2290.
---
Help Needed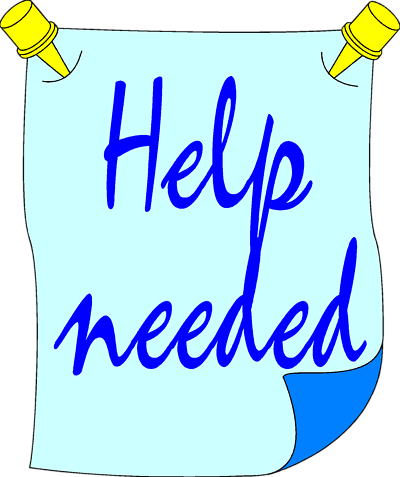 The Handiham Program needs contributors to Handiham World. Do you have a particular interest in amateur radio that you would like to share with others? Maybe you have a particular mode or band you like to operate and have learned a lot about. Or maybe you have some great stories to share from your experiences in the amateur radio hobby. Put your writing skills to work for Handiham World by sending your submissions to Lucinda.Moody@allina.com.
The Handiham Program needs more readers. We are currently searching for a new reader for CQ Magazine. We also need some readers with a background in teaching in STEM related fields, especially if you have also worked with students requiring accommodations. This volunteer position requires you to use your own equipment to record, however, we will provide the reading materials. If you or someone you know would like to try reading material for the members only section, please contact me for more information on how to submit a demo recording.
We need help updating our available resources for members. If you are blind and enjoy using your ham radio or assistive technology related devices, your assistance is especially needed. It would be a big help to your fellow Handiham Members if you would record a tutorial or product review. These need to be sent in Mp3 format, and the Handiham Program reserves the right to edit the recordings as needed before publishing in the Members Only section of the Handiham.org website. Please contact me at Lucinda.Moody@allina.com or 612-775-2290 if you have any questions.
I want to say a big thank you to those who have made or volunteered to make tutorials for the Members Only portion of the website. We have already had a number of members step up to offer their services, and their help is greatly appreciated! We also have some new readers who are working on some books, so keep watching for website updates as we add more content.
---
Check into our Handiham nets… Everyone is welcome!
How to find the Handiham Net:
The Handiham EchoLink conference is 494492. Connect via your iPhone, Android phone, PC, or on a connected simplex node or repeater system in your area.
The Handiham DMR Talkgroup on Brandmeister is 31990. On AllStar, it is available at node 47367.
The Handiham Net will be on the air daily. If there is no net control station on any scheduled net day, we will have a roundtable on the air get-together.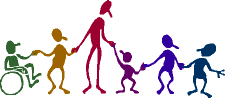 Our daily Echolink net continues to operate for anyone and everyone who wishes to participate at 11:00 hours CDT (Noon Eastern and 09:00 Pacific), as well as Wednesday evenings at 19:00 hours CDT (7 PM). If you calculate GMT, the time difference is that GMT is five hours ahead of Minnesota time during the summer.
Doug, N6NFF, poses a trivia question in the first half of the Wednesday evening session, so check in early if you want to take a guess. The answer to the trivia question is generally given shortly after the half-hour mark. A big THANK YOU to all of our net control stations.
---
Membership
You can pay your Handiham dues and certain other program fees on line. Simply follow the link to our secure payment site, then enter your information and submit the payment.

Handiham annual membership dues are $12.00. The lifetime membership rate is $120.00.
MEMBERSHIP DUES PAYMENT LINK
If you want to donate to the Handiham Program, please use our donation website. The instructions are at the following link:
DONATION LINK
As always, while our other services require that you have a current Handiham Program membership, you do not have to be a member to receive the Handiham World E-Letter.
How to contact us
There are several ways to contact us.
Postal Mail:
Courage Kenny Handiham Program
3915 Golden Valley Road MR 78446
Golden Valley, MN 55422
E-Mail: handiham@allina.com
Preferred telephone: 1-612-775-2291
Toll-Free telephone: 1-866-HANDIHAM (1-866-426-3442)
Note: Mondays through Thursdays between 9:00 AM and 2:00 PM United States Central Time are the best times to contact us.
You may also call Handiham Program Coordinator Lucinda Moody, AB8WF, at: 612-775-2290.
73, and I hope to hear you on the air soon!
For Handiham World, this is Lucinda Moody, AB8WF
The weekly e-letter is a compilation of assistive technology, operating information, and Handiham Program news. It is published on Wednesdays, and is available to everyone free of charge. Please email handiham@allina.com for changes of address, unsubscribes, etc. Include your old email address and your new address.
Podcast: Play in new window | Download