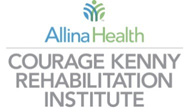 Courage Kenny Rehabilitation Institute Handiham World Weekly E-Letter for the week of March 30, 2020
This is a free weekly news & information update from the Courage Kenny Handiham Program, serving people with disabilities in Amateur Radio since 1967.
Our contact information is at the end.
Listen here:
https://handiham.org/audio/handiham30MAR2020.mp3

Get this podcast in iTunes:
RSS feed for the audio podcast if you use other podcasting software:
https://handiham.org/wordpress1/feed/podcast/
Subscribe or change your subscription to the E-mail version here.
---
Welcome to Handiham World.
In this edition:
A note from the coordinator
News in Assistive Technology
From the Mailbag
Interview of the Week
Ham Radio in the News
A Dip in the Pool
Website Update
Equipment Connection
Help Needed
Check into our nets!
…And more!
---
A note from the coordinator…
We will continue our tribute to Bill Vokac, K9BV, in this week and next week's Handiham World. Bill, a Handiham Program volunteer for many years, became a silent key on March 20, 2020. He leaves a legacy of ham radio operators who became licensed thanks to his teaching.
Do you have a story you would like to share about Bill? You can email your story to me, record your story and send to me, or you can set up a time with me to record your story as part of a phone interview. It would be great to share the memories we have of Bill from over the years both with each other and with his family.
As we continue our new normal of social spacing to slow the spread of COVID-19, there are several things that can be done to help maintain a sense of calm amid the chaos. First, as I mentioned before, limit your exposure to news coverage of the virus to no more than a few minutes per day. Second, maintain contact with friends via radio (preferred contact method for hams), phone, or video. This is a great time to keep your local repeater active. Third, keep a consistent routine of getting up, eating meals, exercise, and going to bed. Even if you are now staying at home, that routine will help you to maintain structure in your life. Finally, see what you can do to help others. Perhaps you have a neighbor whose children would like to know more about ham radio. Maybe you can call someone you know who is now isolated due to the virus. Helping others encourages a sense of purpose and connection.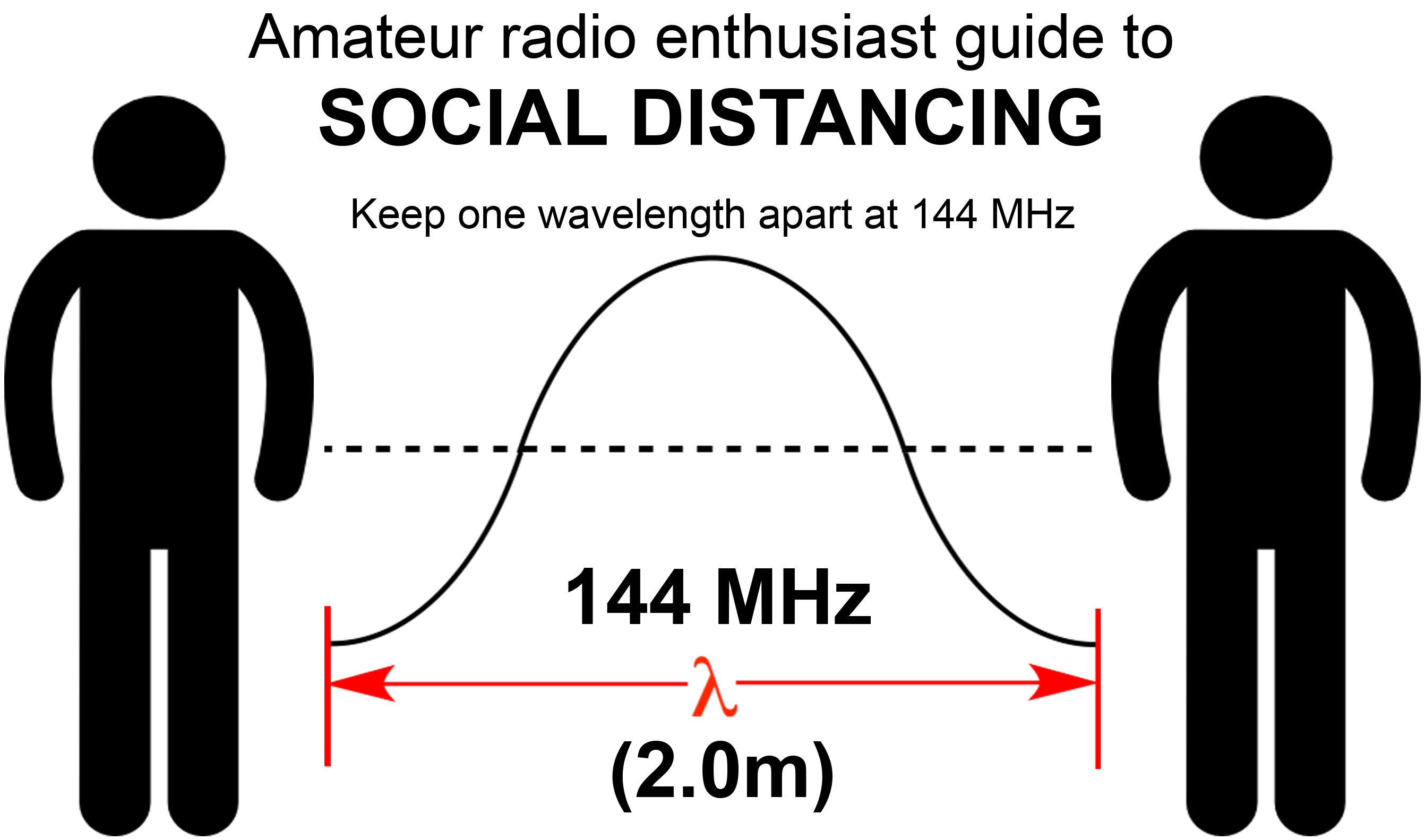 Due to the spread of COVID-19, Pemdy and I are now working out of our homes. We will continue to check our phone messages and return phone calls, and Pemdy will go into the office once a week to get the mail. Of course, the best way to get in touch with us during this time is via email.
Along with the release of the new On the Air magazine, the ARRL is doing a new podcast to take a deeper look at some of the topics and projects included in the magazine. You can check it out at http://www.arrl.org/on-the-air-podcast.
At this time, Radio Camp 2020 is still on for this summer. Applications went out last month and several completed applications have already been returned. If you want to come to camp, please fill it out and return it as soon as possible. If you haven't requested one and you want to come to camp this year, please contact Pemdy right away. Please note: In the event that there is a cancellation of camp due to COVID-19, all payments, including the deposit, will be refunded.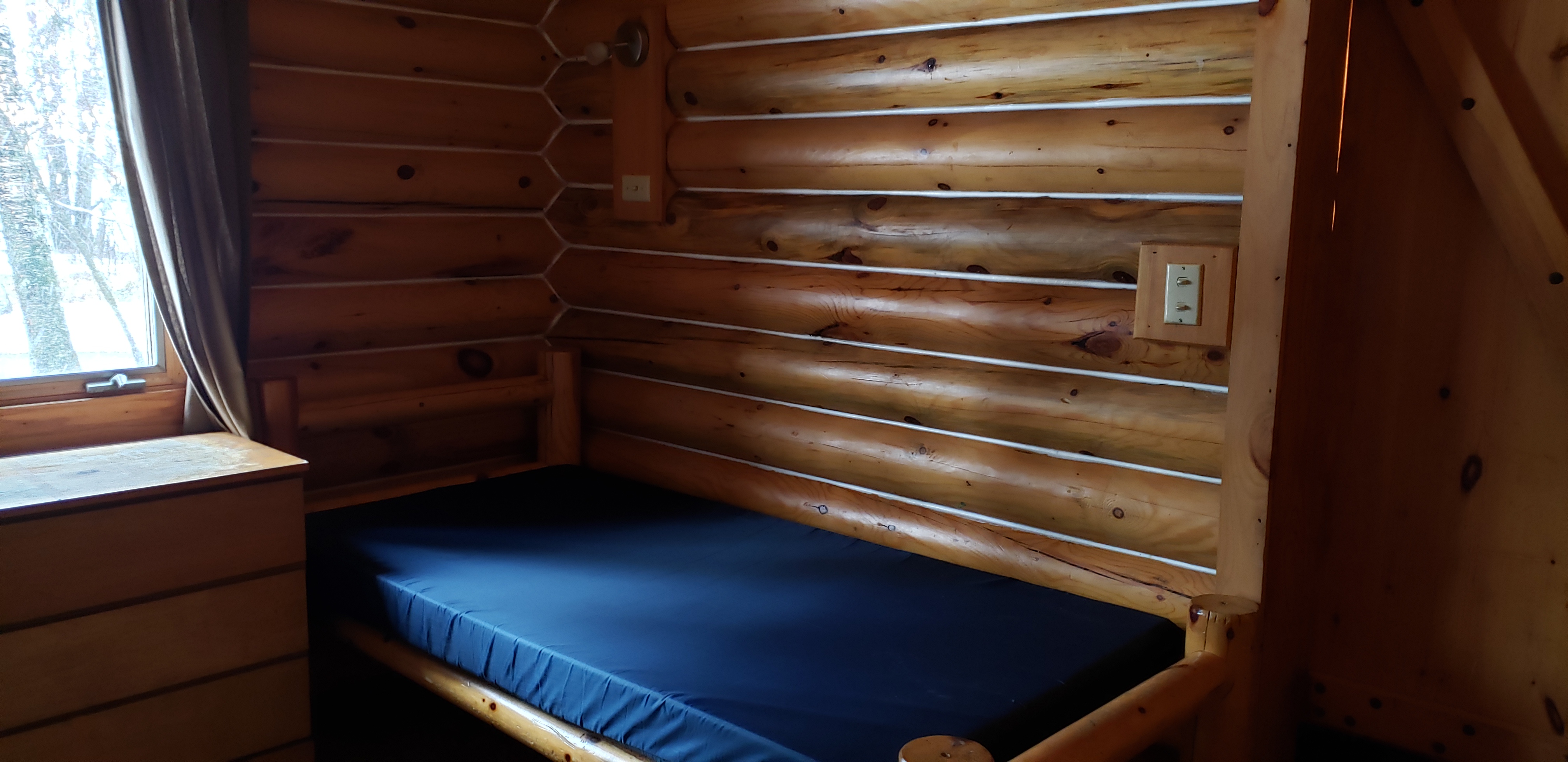 Camp will include license class instruction along with lots of hands-on amateur radio and training in science, technology, math, and engineering. Instructors are experienced ham radio operators from many locations who come together each summer to make this great experience a reality for campers of all abilities. The week will also give campers the opportunity to learn from each other while enjoying traditional camp activities like swimming, meals in the great outdoors, and nightly campfires.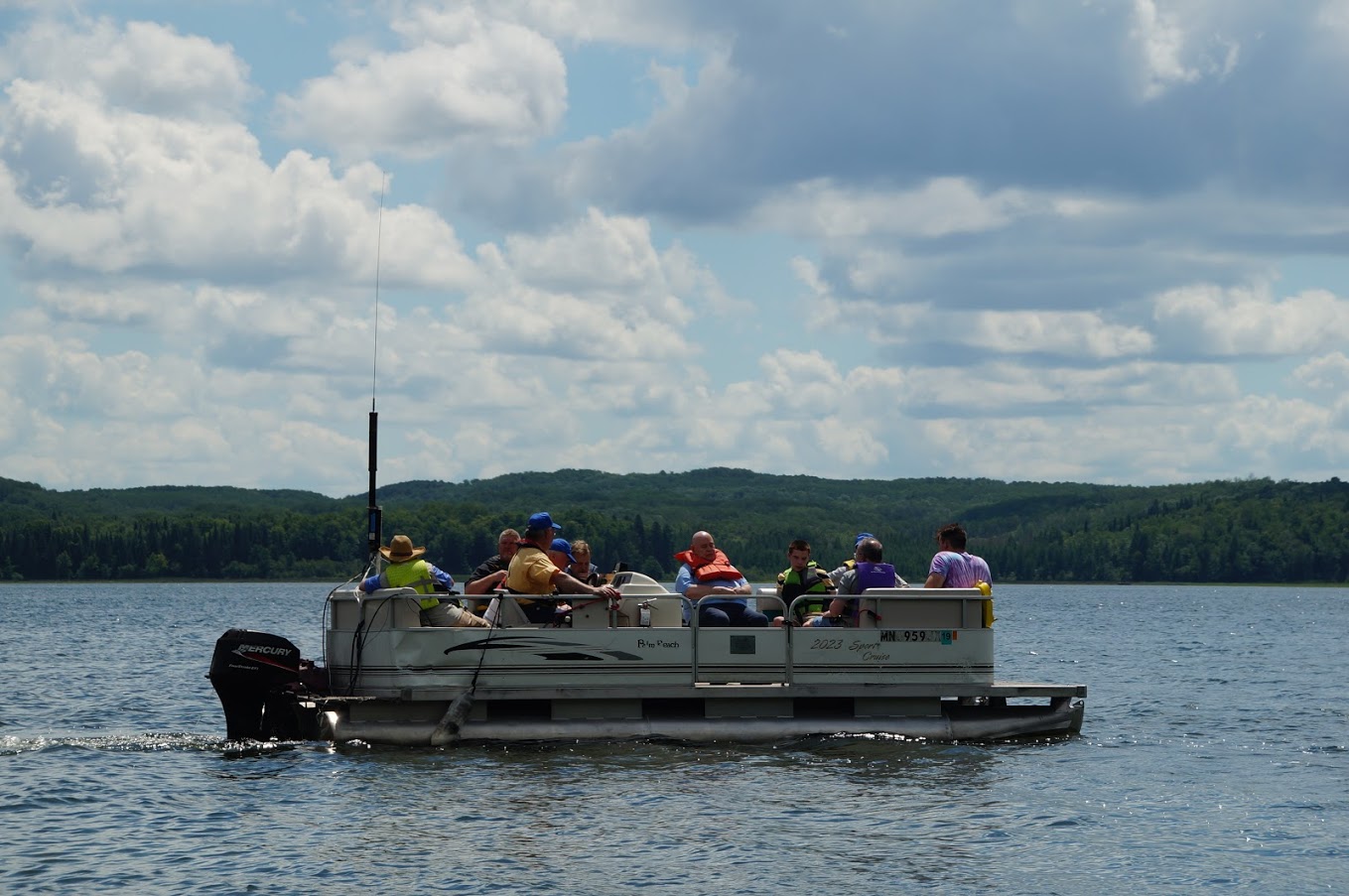 If you are having trouble receiving your E-Letter, you can always go to https://handiham.org/wordpress1/weekly-e-letter/ to see the latest E-Letter. Additionally, you can go to https://handiham.org/audio/handiham.mp3 to listen to the current podcast. These links are updated each time a new E-Letter and podcast is released.
While Pemdy and I are still available, we will not be in the office to answer phones. If you call the Handiham Program office, please leave a message, and we will return your call as soon as possible. When you leave that message, don't forget to leave your name, phone number, call sign, if you have one, and the reason for your call. Also, if you send an email, please include your name along with your call sign, and the reason for your email to speed up the response time. As always, if you need to update anything like your contact information, call sign, license class, membership, or members only log-in information, you can email us at handiham@allina.com.
In the E-Letter, there is an article about a man who uses assistive technology to help artists with disabilities, another article about adjustments that may be needed for Field Day 2020, and several tributes to Bill, K9BV. Of course, you can also find the regular articles you see here each week.
Do you have a story to share about assistive technology or ham radio related activities? Please send your articles and stories via email to Lucinda.Moody@allina.com or by calling me at 612-775-2290.
---
News in Assistive Technology
Artists with Disabilities Helped by Technology Creations
Sometimes people have the passion for art even when physical disabilities make it difficult. One Madison man is helping by creating assistive technology that allows artists with disabilities to accomplish their goals. John Lash first became aware of some of the difficulties people with disabilities face when he worked at a camp that served this population. A later diagnosis of a neurodegenerative disability for John only served to increase his desire to use his skills to help people with disabilities. To learn more, go to: https://www.wpr.org/artists-disabilities-helped-madison-mans-technology-creations
---
From the Mailbag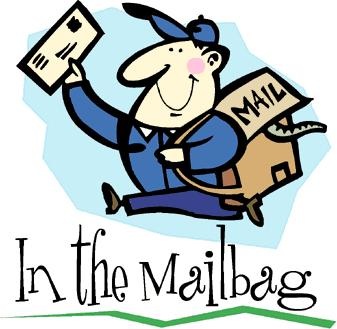 Hello,

I'm so sorry to hear the news about Bill passing away. Bill was my teacher at Handiham Radio Camp, and I owe my General license to his assistance. Since then, we've been on the internet for years, exchanging email and playing Words with Friends, an online Scrabble-type app.

I was hoping that one day we could see each other face to face again. Though he lived in Illinois, he was like a next-door neighbor and a good friend and mentor. So, I offer my condolences, and I'm glad he doesn't have to deal with the coronavirus.

Goodbye, my friend.

73,

Kim, N9UBJ
---
Hi Lucinda,

I am very sorry to hear about Bill Vokac, K9BV. I know he did a lot for the camp, and he will be missed. I'm glad he was able to make it to camp last summer.

Thank you,

Diane, WD9DNQ
---
Interview of the Week
Pat Tice, WA0TDA, submitted the following letter in response to Bill's passing. Bill and Pat worked together at Radio Camp for many years before Pat retired from the Handiham Program in 2015.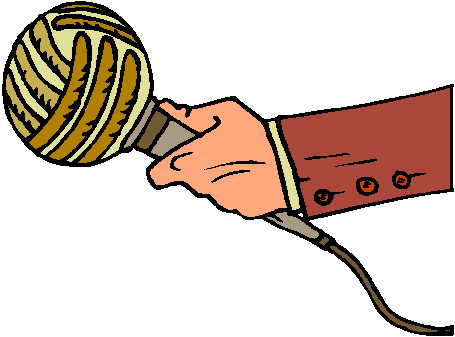 All of us can lay claim to having jobs, professions, or callings of one kind or another. Some of us are lucky enough to really love what we are doing, and my friend Bill Vokac, K9BV, is one of those. It has been a privilege and a pleasure to know Bill these past nearly 30 years. When we heard the sad news of his passing, we all shared a deep sense of loss.

Bill and I met at Handiham Radio Camp in the mid to late 1990s – I don't recall exactly when, but it would have been at one of the weeklong residential camp sessions for people with disabilities at Camp Courage North. Bill was a volunteer instructor, teaching campers how to earn or upgrade their FCC Amateur Radio licenses. I was a newbie at my job as the Handiham manager, and volunteers like Bill were really appreciated.

Teaching of any kind can be challenging, but Bill not only had teaching experience in his professional life, but he also had a love for sharing knowledge with his students. He really cared about each and every one, giving those who needed extra help more time and encouragement. Whether or not his students passed their licensing exams, Bill followed up with them. Those who passed needed to get on the air, and those who didn't pass would surely take the exam again and be successful. Over the years one would hear K9BV checking into the Handiham nets, making sure that he stayed in touch with his Radio Camp friends who were now on the air, giving them tips about how to enjoy ham radio and how to be really good at it.

Radio Camp was also about typical summer camp recreational activities, and Bill, I'll call him Skipper Bill, trailered his sailboat all the way from east central Illinois up to camp in northern Minnesota and took delighted campers, other volunteers, and camp staff sailing throughout the week. He made many, many good memories for people who would never get such a chance anywhere else. One summer Bill stopped by our home in the Twin Cities, which was just a mile south of his route between Mansfield, Illinois and Courage North. We enjoyed coffee around the kitchen table, and then Bill was off to visit his sister in nearby White Bear Lake, and then on to Courage North, where I joined him a day later. I was able to repay Bill with a visit to his home in Mansfield on my way to Dayton Hamvention. Good times.

My son Will, KC0LJL, came up to camp with me one year and studied for his General Class license, and Bill was his instructor! Will has his General license now, thanks to Bill.

Another time my wife Susie and I were heading up to Bayfield, Wisconsin for vacation and learned that Bill and his sailing group would be there to do some sailing on Lake Superior at the same time. We were delighted to meet Bill there, check out his boat, and be invited to go sailing! Sailing was one of Bill's avocations, and he married it with his gift as a teacher by sharing his knowledge of sailing with others.

Everything Bill undertook was worth doing well, really well. And with a life well lived and so very much shared with all of us now left to wave goodbye at the pier, Skipper Bill now sails free.

73, Bill. Thanks for everything, and may the wind be at your back.

Pat, WA0TDA
---
Ham Radio in the News
Field Day 2020 — A Time to Adapt

As individuals and clubs make plans for Field Day 2020, much uncertainty remains. Currently, clubs are meeting via virtual internet platforms or over the airwaves due to restrictions on gatherings. Those adjustments to how meetings take place may foretell changes to come in how Field Day is run this year. Since we don't know how long we will need to have social distancing in place, it is time to get creative in Field Day plans. Hams are known for their ability to develop inventive solutions to complex problems, and Field Day 2020 should be no exception. Instead of doing things the same way as past years, 2020 will likely prove to be a year of change. You can read more at: http://www.arrl.org/news/field-day-2020-a-time-to-adapt
---
A Dip in the Pool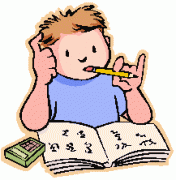 It's time to test our knowledge by taking a dip in the question pool…
Let's go to the Technician Class pool this week to a question about VHF and UHF radio signals.
T3C11 Why do VHF and UHF radio signals usually travel somewhat farther than the visual line of sight distance between two stations?
A. Radio signals move somewhat faster than the speed of light.
B. Radio waves are not blocked by dust particles.
C. The Earth seems less curved to radio waves than to light.
D. Radio waves are blocked by dust particles.
If you are out traveling and you lose sight of the person you are talking to on your HT, you can just keep on talking because the curvature of the Earth allows your radio signal to travel further than line of sight, making answer C the correct choice. Each station can add another 15 percent to the visual range for their signal, adding up to a total of 30 percent increase in distance.
---
Website Update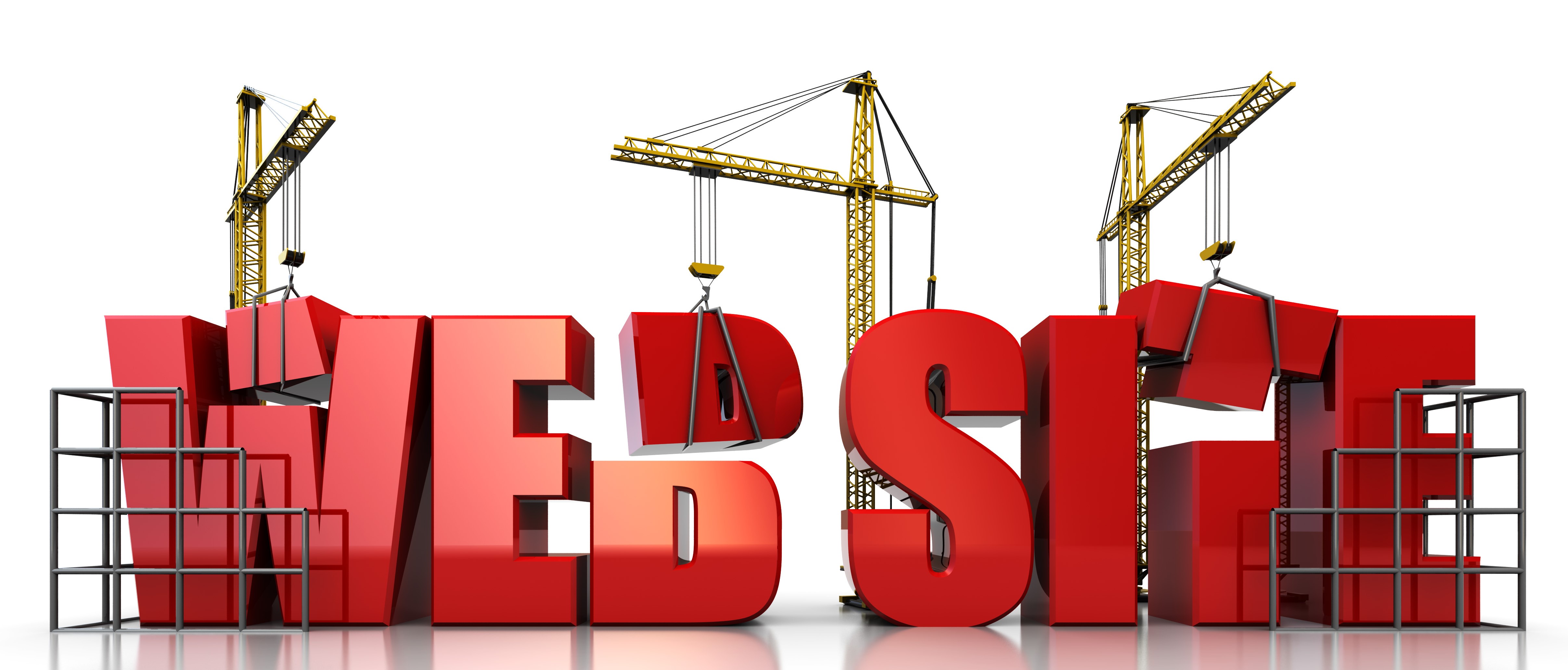 Here are the latest updates on the new Handiham.org website. Don't forget to monitor the site for updates throughout the week. When changes are made, I will post to the website. You can also find the latest updates any time by going to https://handiham.org/wordpress1/website-updates/. If you have any feedback about the website, I would love to hear from you. If you are a current member and your credentials are not allowing you to login to the site, please contact Pemdy for assistance at handiham@allina.com or 612-775-2291.
---
Equipment Connection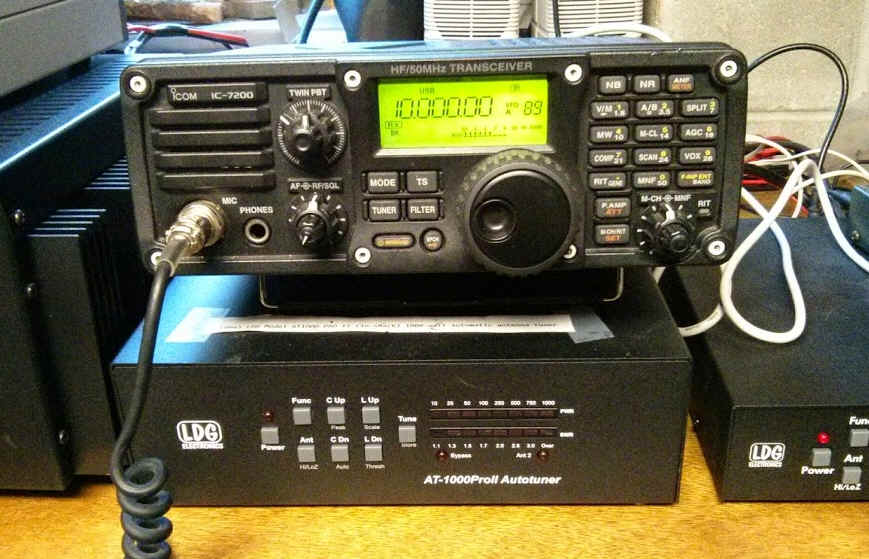 Equipment connections are happening, and the list is open! If you have a request for the Equipment Connection, contact me, leaving your name and phone number. I will call you to discuss your request. Please note that it may take several days for a return call due to all the other things going on in the Handiham Program. If you don't hear back from me after two weeks, you may contact me a second time. Additionally, if you have received any equipment from the Handiham Program during the last 12 months, you will automatically be placed at the bottom of the list so that others can also participate in the Equipment Connection.
Many thanks to the numerous people who have offered equipment for Handiham Members. If you have equipment that you would like to donate to a Handiham Program member, please email Lucinda at Lucinda.Moody@allina.com or call 1-612-775-2290.
---
Help Needed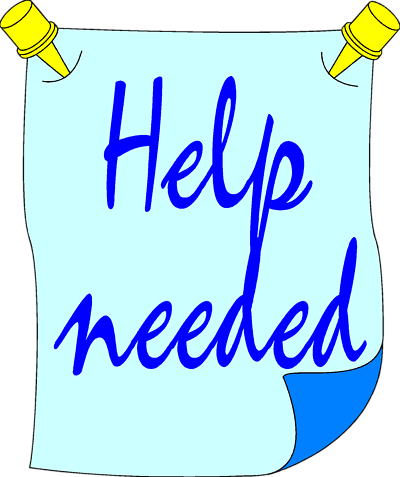 The Handiham Program needs contributors to Handiham World. Do you have a particular interest in amateur radio that you would like to share with others? Maybe you have a particular mode or band you like to operate and have learned a lot about. Or maybe you have some great stories to share from your experiences in the amateur radio hobby. Put your writing skills to work for Handiham World by sending your submissions to Lucinda.Moody@allina.com.
We are always looking for more readers, including some with a background in teaching in STEM related fields, especially if you have also worked with students requiring accommodations. We also need some readers with a background in teaching in STEM related fields, especially if you have also worked with students requiring accommodations. This volunteer position requires you to use your own equipment to record, however, we will provide the reading materials. If you or someone you know would like to try reading material for the members only section, please contact me for more information on how to submit a demo recording.
We need help updating our available resources for members. If you are blind and enjoy using your ham radio or assistive technology related devices, your assistance is especially needed. It would be a big help to your fellow Handiham Members if you would record a tutorial or product review. These need to be sent in Mp3 format, and the Handiham Program reserves the right to edit the recordings as needed before publishing in the Members Only section of the Handiham.org website. Please contact me at Lucinda.Moody@allina.com or 612-775-2290 if you have any questions.
I want to say a big thank you to those who have made or volunteered to make tutorials for the Members Only portion of the website. We have already had a number of members step up to offer their services, and their help is greatly appreciated! We also have some new readers who are working on some books, so keep watching for website updates as we add more content.
---
Check into our Handiham nets… Everyone is welcome!
How to find the Handiham Net:
The Handiham EchoLink conference is 494492. Connect via your iPhone, Android phone, PC, or on a connected simplex node or repeater system in your area.
The Handiham DMR Talkgroup on Brandmeister is 31990. On AllStar, it is available at node 47367.
The Handiham Net will be on the air daily. If there is no net control station on any scheduled net day, we will have a roundtable on the air get-together.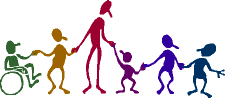 Our daily Echolink net continues to operate for anyone and everyone who wishes to participate at 11:00 hours CDT (Noon Eastern and 09:00 Pacific), as well as Wednesday evenings at 19:00 hours CDT (7 PM). If you calculate GMT, the time difference is that GMT is five hours ahead of Minnesota time during the summer.
Doug, N6NFF, poses a trivia question in the first half of the Wednesday evening session, so check in early if you want to take a guess. The answer to the trivia question is generally given shortly after the half-hour mark. A big THANK YOU to all of our net control stations.
---
Membership
You can pay your Handiham dues and certain other program fees on line. Simply follow the link to our secure payment site, then enter your information and submit the payment.

Handiham annual membership dues are $15.00. The lifetime membership rate is $150.00.
MEMBERSHIP DUES PAYMENT LINK
If you want to donate to the Handiham Program, please use our donation website. The instructions are at the following link:
DONATION LINK
As always, while our other services require that you have a current Handiham Program membership, you do not have to be a member to receive the Handiham World E-Letter.
How to contact us
There are several ways to contact us.
Postal Mail:
Courage Kenny Handiham Program
3915 Golden Valley Road MR 78446
Golden Valley, MN 55422
E-Mail: handiham@allina.com
Preferred telephone: 1-612-775-2291
Toll-Free telephone: 1-866-HANDIHAM (1-866-426-3442)
Note: Tuesdays through Thursdays between 9:00 AM and 3:00 PM United States Central Time are the best times to contact us.
You may also call Handiham Program Coordinator Lucinda Moody, AB8WF, at: 612-775-2290.
73, and I hope to hear you on the air soon!
For Handiham World, this is Lucinda Moody, AB8WF
The weekly e-letter is a compilation of assistive technology, operating information, and Handiham Program news. It is published on Mondays, and is available to everyone free of charge. Please email handiham@allina.com for changes of address, unsubscribes, etc. Include your old email address and your new address.
Podcast: Play in new window | Download