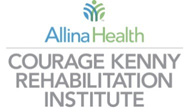 Courage Kenny Rehabilitation Institute Handiham World Weekly E-Letter for the week of Wednesday, November 14, 2018
This is a free weekly news & information update from the Courage Kenny Handiham Program, serving people with disabilities in Amateur Radio since 1967.
Our contact information is at the end.
Listen here:
https://handiham.org/audio/handiham14NOV2018.mp3
Get this podcast in iTunes:

RSS feed for the audio podcast if you use other podcasting software:
http://feeds.feedBurner.com/handiham
Subscribe or change your subscription to the E-mail version here.
---
Welcome to Handiham World.
In this edition:
A note from the coordinator
News in Assistive Technology
From the Mailbag
Interview of the Week
Ham Radio in the News
Website Update
Equipment Connection
Help Needed
Check into our nets!
…And more!
---
A note from the coordinator…
It's over. After more than a year of planning, the 2018 Amateur Radio and Assistive Technology Conference took place last week and was a success! Pemdy and I enjoyed spending time with everyone who attended. We had some great conference speakers, and the hands-on time with all the assistive technology was popular with the attendees. Amateur radio and assistive technology have proven to be a great pair!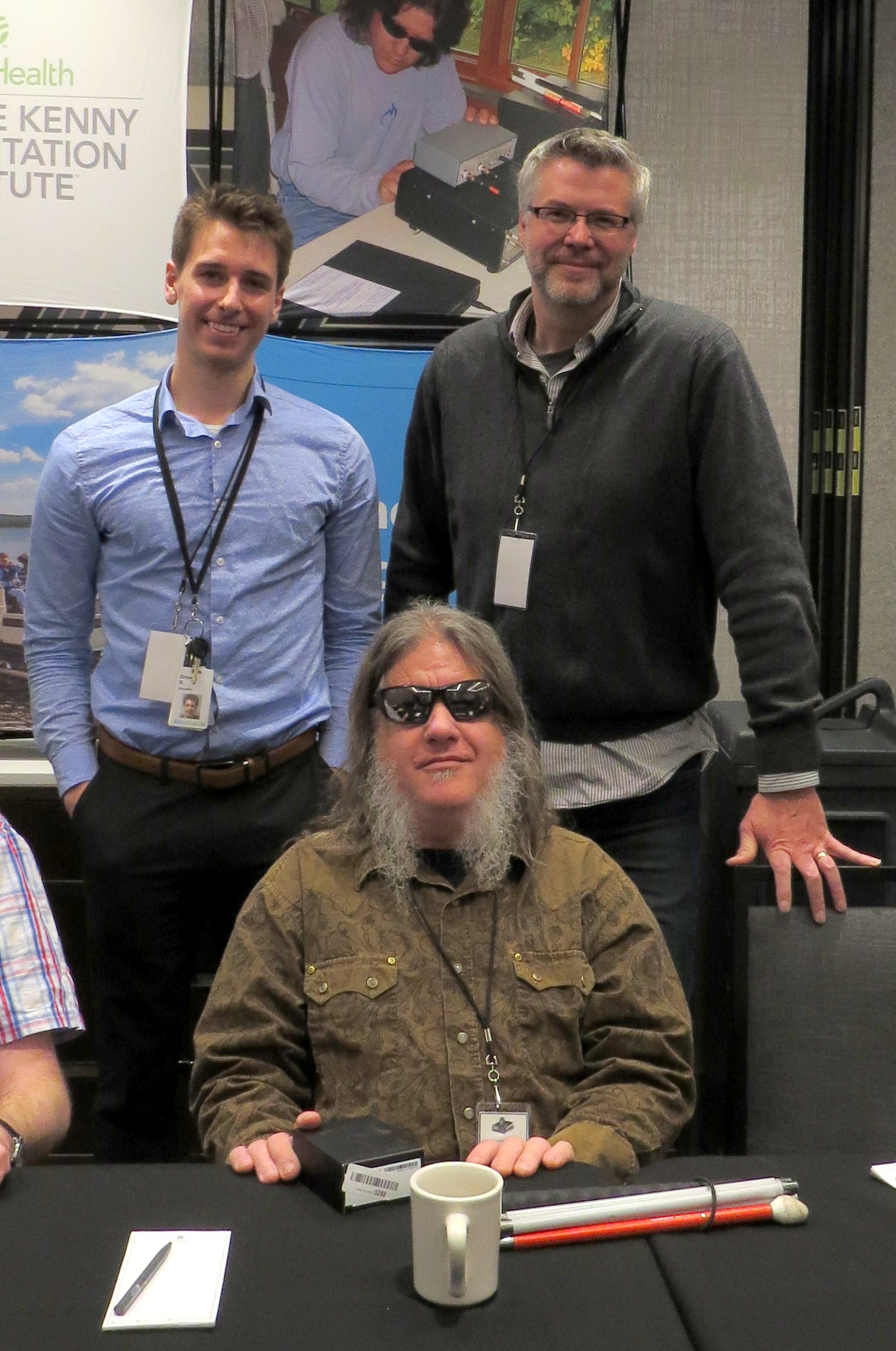 Matt Arthur, KA0PQW, won the Amazon Echo Dot at the conference. He is pictured here with Matt White, Assistive Technology Supervisor, and Drew Redpenning, Assistive Technology Specialist.
One of our favorite attendees was Cody, the guide dog belonging to John Hess, N2FGB. When he was not working, he thoroughly enjoyed all the attention from the conference attendees.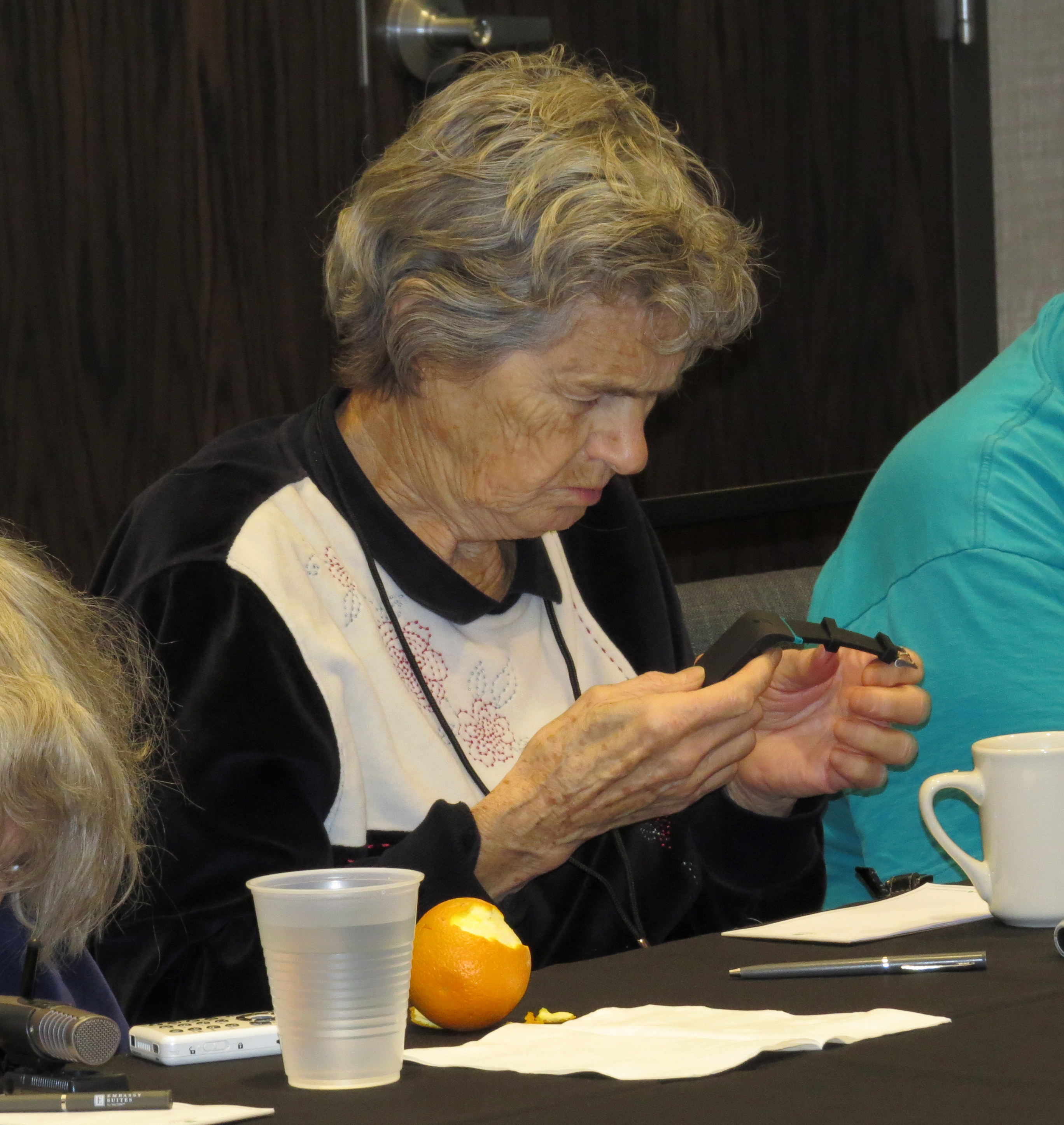 Luella Harpster, KE0RF, enjoyed checking out the Sunu Band at the conference.
And now for the official announcement, although we did announce this at the conference last week: The 2019 Radio Camp, better known as Radio Camp 2.0, will be held on July 21 – 28 at Camp Courage North on Lake George. If you want to attend, please contact Pemdy to be put on the list to receive an application. The application packets will be sent out on February 14, 2019. You can look forward to updates in Handiham World as we plan for a week of ham radio study and camp activities.
If you are having trouble receiving your E-Letter, you can always go to https://handiham.org/wordpress1/weekly-e-letter/ to see the latest E-Letter. Additionally, you can go to https://handiham.org/audio/handiham.mp3 to listen to the current podcast. These links are updated each time a new E-Letter and podcast is released.
The Handiham Program office will be closed from Wednesday through Friday next week in honor of the US Thanksgiving holiday. Pemdy and I will be back in the office on Monday, November 26. Due to the holiday, there will be no Handiham World E-Letter next week. If you call the Handiham Program office and we do not answer, please leave a message. The Handiham Program continues to experience high call volumes, so please be patient about return phone calls. The best times to reach us are Monday through Thursday between 9 am and 2 pm Central Time in the United States. When you leave a message, please give us your phone number. Also, if you send an email, please include your name along with your call sign if you have one to speed up the response time. Don't forget, if you need to update anything like your contact information, call sign, license class, membership, or members only log-in information, you can email us at handiham@allina.com.
In the E-Letter this week, there is an article about Apple VoiceOver, another article about hams helping respond to a distress call, and the next part of our interview with Linda Reeder, N7HVF. Of course, you can also find the regular articles you see here each week.
Do you have a story to share about assistive technology or ham radio related activities? Please send your articles and stories via email to Lucinda.Moody@allina.com or by calling me at 612-775-2290.
---
News in Assistive Technology
Apple celebrates VoiceOver success with story of blind veteran surfer
According to Apple, VoiceOver is helping more blind people to read than any other mobile screen reading technology. Apple shared the story of Scott Leason, a blind veteran, who enjoys surfing in California. Leason, who became blind later in life after being shot during a robbery, received training from both the US Department of Veterans Affairs' Blind Rehabilitation Center and Apple tech. Leason says the iPhone gives him independence.
You can read more at the following link: https://9to5mac.com/2018/11/09/voiceover-screen-reading-iphone/
---
From the Mailbag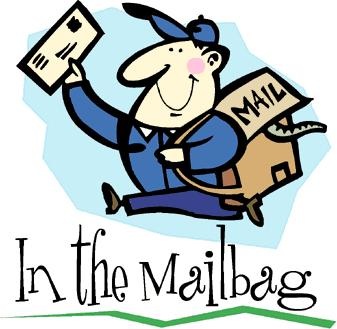 Hi Lucinda,

Thank you so much for putting this event together. It was great. I learned a lot, and there is so much to think about.

73 N7HVF Linda Reeder
---
Hello Lucinda,

The latest FS Cast for JAWS users includes an interview you may find of interest. Here's the paragraph about it from the blog post.

"Rob Santello created the Hampod to make ham radio equipment more accessible. What he thought would be a one-off device has turned out to become a project that's helped many visually impaired ham operators around the world. He talks about how video magnifiers have allowed him to continue creating these devices long past the time he thought his declining vision would allow."

The link to that post follows, and it includes a link to the podcast audio.
http://blog.freedomscientific.com/fscast-162-hal-knight-with-stories-from-his-broadcast-radio-career-and-rob-santello-talks-ham-radio-accessibility/
73,

John, KC0HSB
---
Interview of the Week
Linda Reeder, N7HVF, also known as High Voltage Female, joined me for a phone interview a few weeks ago. Please enjoy the next part of her interview.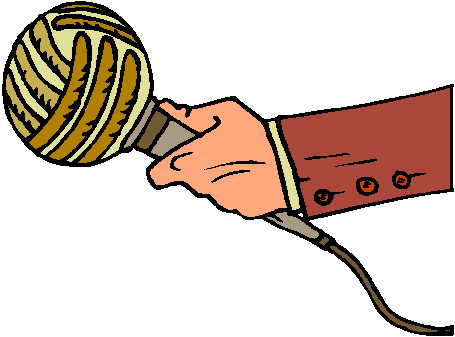 LR: In fact, at the first camp I went to in 1988, I really had a hard time. I was working on getting my General. They gave me five tries on the code because they had different tapes. I was so tired, so they asked me if I would like to wait and take the test at home. I told them no because I was given a blessing at my church and told that I would pass. So I wasn't going to quit. So I finally passed the last test. When they came over and told me I passed, I just sat there. I was so tired, I couldn't even get excited.

LR: I didn't pass the advanced. They only gave you one try on that, and I felt bad, but it was tough. So I came home and got it before I went back to camp. So when I went back to camp in California, I tried for my Extra. Dr. Dave was the teacher, but I just couldn't pass the code. I really struggled with Morse code. But when I went to the Minnesota Radio Camp in 1990, I finally passed it.

LR: They told me that I was going to be a guinea pig. There was a controversy at the time about the waivers for Morse code. Some people thought people with disabilities should not have to pass Morse code tests. Others thought that most people could and should pass the code test. So after I passed the receive test, I had to send too, not just receive. I was nervous, but I passed.

LR: I was tempted to get a waiver, but Sister Alverna challenged me that I could pass a code test. She said that because I had hearing, if I used a waiver, I wouldn't be honest about my abilities. So I finally passed that code, and I was happy.

LR: There used to be a net on 40 meters called the Kadiddlehoppers. I got on, and the guy running the net said if I could pass that code, no one had an excuse for not passing the test. At least I finally got the code, and I did it the right way. But I was really tempted to waiver it! I thought that since I had tried so hard, I should get credit for that. But in the end, it worked out.
Stay tuned for the next part of our interview with Linda Reeder in the next Handiham World.
---
Ham Radio in the News
Maritime Mobile Service Network Operators Assist Vessel with Ill Crew Member

Amateur radio operators on the Maritime Mobile Service Network (MMSN) stepped in once again to help when a crew member of a sailing vessel suffered chest pains. Donald Plunkett, VA6FH, heard the distress call. Fred Moore, W3ZU, had a good copy on the vessel and connected it via phone patch to the US Coast Guard Station in Norfolk, Virginia. The Coast Guard connected the patient with medical personal who could offer first aid measures to use while waiting for medical assistance to arrive. You can read more at the following link: http://www.arrl.org/news/maritime-mobile-service-network-operators-assist-vessel-with-ill-crew-member
---
Website Update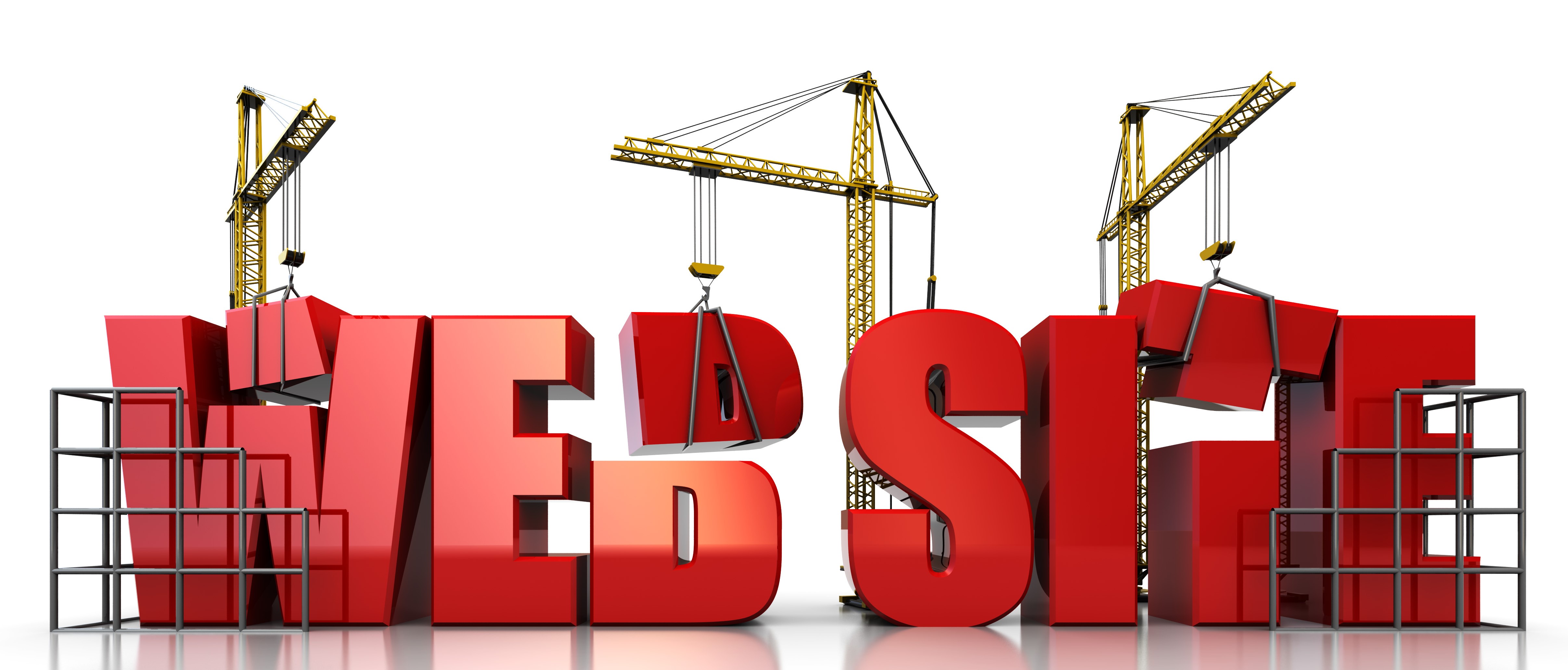 Here are the latest updates on the new Handiham.org website. Don't forget to monitor the site for updates throughout the week. When changes are made, I will post to the website. You can also find the latest updates any time by going to https://handiham.org/wordpress1/website-updates/.
The November issue of CQ Magazine is available in DAISY audio format in the Magazines and Newsletters section of the Handiham.org members only website. If you have any feedback about the website, I would love to hear from you. If you are a current member and your credentials are not allowing you to login to the site, please contact Pemdy for assistance at handiham@allina.com or 612-775-2291.
---
Equipment Connection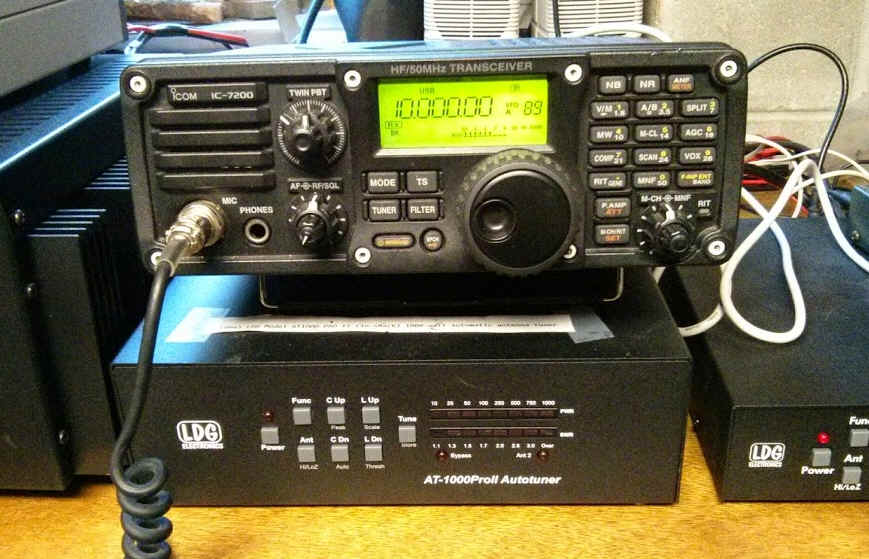 Equipment connections are happening, and the list is open! If you have a request for the Equipment Connection, contact me, leaving your name and phone number. I will call you to discuss your request. Please note that it may take several days for a return call due to all the other things going on in the Handiham Program. If you don't hear back from me after two weeks, you may contact me a second time. Additionally, if you have received any equipment from the Handiham Program during the last 12 months, you will automatically be placed at the bottom of the list so that others can also participate in the Equipment Connection. As a reminder, there is some fine print that you will need to be aware of when these connections take place.
Courage Kenny Rehabilitation Institute, part of Allina Health ("CKRI"), provides a way to connect Handiham members in need of radio equipment with people who want to donate used equipment; however, CKRI makes no warranty whatsoever regarding the equipment. No warranties, promises, and/or representations of any kind, express or implied, are given as to the equipment.

CKRI shall not be liable for any loss or damage of whatever nature (direct, indirect, consequential, or other) whether arising in contract or tort or otherwise, which may arise as a result of your use of contact information (or failure to use) contact information provided by CKRI. CKRI only provides contact information upon request where an individual has used ham radio equipment to share that matches a request and both individuals have agreed to the exchange of contact information. The outcome of the contact between the individuals is not with the control of CKRI, and we cannot take responsibility for any aspect of the communications or transactions. The provision of contact information is not to be taken as an endorsement or representation of any kind by CKRI.
Many thanks to the numerous people who have offered equipment for Handiham Members. If you have equipment that you would like to donate to a Handiham Program member, please email Lucinda at Lucinda.Moody@allina.com or call 1-612-775-2290.
---
Help Needed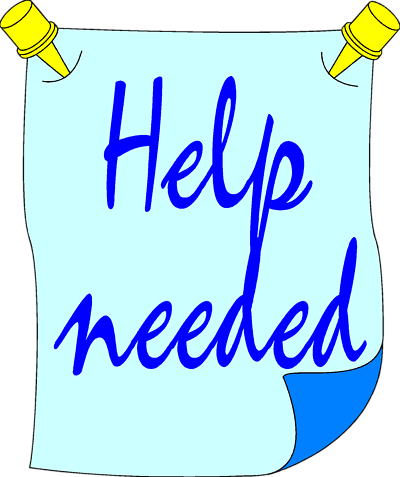 The Handiham Program needs contributors to Handiham World. Do you have a particular interest in amateur radio that you would like to share with others? Maybe you have a particular mode or band you like to operate and have learned a lot about. Or maybe you have some great stories to share from your experiences in the amateur radio hobby. Put your writing skills to work for Handiham World by sending your submissions to Lucinda.Moody@allina.com.
The Handiham Program needs more readers. While we need some regular readers, we also need some with a background in teaching in STEM related fields, especially if you have also worked with students requiring accommodations. This volunteer position requires you to use your own equipment to record, however, we will provide the reading materials. If you or someone you know would like to try reading material for the members only section, please contact me for more information on how to submit a demo recording.
We need help updating our available resources for members. If you are blind and enjoy using your ham radio or assistive technology related devices, your assistance is especially needed. It would be a big help to your fellow Handiham Members if you would record a tutorial or product review. These need to be recorded in Mp3 format, and the Handiham Program reserves the right to edit the recordings as needed before publishing in the Members Only section of the Handiham.org website. Please contact me at Lucinda.Moody@allina.com or 612-775-2290 if you have any questions.
I want to say a big thank you to those who have made or volunteered to make tutorials for the Members Only portion of the website. We have already had a number of members step up to offer their services, and their help is greatly appreciated! We also have some new readers who are working on some books, so keep watching for website updates as we add more content.
---
Check into our Handiham nets… Everyone is welcome!
How to find the Handiham Net:
The Handiham EchoLink conference is 494492. Connect via your iPhone, Android phone, PC, or on a connected simplex node or repeater system in your area.
The Handiham DMR Talkgroup on Brandmeister is 31990. On AllStar, it is available at node 47367.
The Handiham Net will be on the air daily. If there is no net control station on any scheduled net day, we will have a roundtable on the air get-together.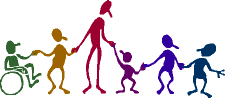 Our daily Echolink net continues to operate for anyone and everyone who wishes to participate at 11:00 hours CDT (Noon Eastern and 09:00 Pacific), as well as Wednesday evenings at 19:00 hours CDT (7 PM). If you calculate GMT, the time difference is that GMT is six hours ahead of Minnesota time during the winter.
Doug, N6NFF, poses a trivia question in the first half of the Wednesday evening session, so check in early if you want to take a guess. The answer to the trivia question is generally given shortly after the half-hour mark. A big THANK YOU to all of our net control stations.
---
Membership
You can pay your Handiham dues and certain other program fees on line. Simply follow the link to our secure payment site, then enter your information and submit the payment.

Handiham annual membership dues are $12.00. The lifetime membership rate is $120.00.
MEMBERSHIP DUES PAYMENT LINK
If you want to donate to the Handiham Program, please use our donation website. The instructions are at the following link:
DONATION LINK
As always, while our other services require that you have a current Handiham Program membership, you do not have to be a member to receive the Handiham World E-Letter.
How to contact us
There are several ways to contact us.
Postal Mail:
Courage Kenny Handiham Program
3915 Golden Valley Road MR 78446
Golden Valley, MN 55422
E-Mail: handiham@allina.com
Preferred telephone: 1-612-775-2291
Toll-Free telephone: 1-866-HANDIHAM (1-866-426-3442)
Note: Mondays through Thursdays between 9:00 AM and 2:00 PM United States Central Time are the best times to contact us.
You may also call Handiham Program Coordinator Lucinda Moody, AB8WF, at: 612-775-2290.
73, and I hope to hear you on the air soon!
For Handiham World, this is Lucinda Moody, AB8WF
The weekly e-letter is a compilation of assistive technology, operating information, and Handiham Program news. It is published on Wednesdays, and is available to everyone free of charge. Please email handiham@allina.com for changes of address, unsubscribes, etc. Include your old email address and your new address.